Clarins Body Shaping Cream 200ml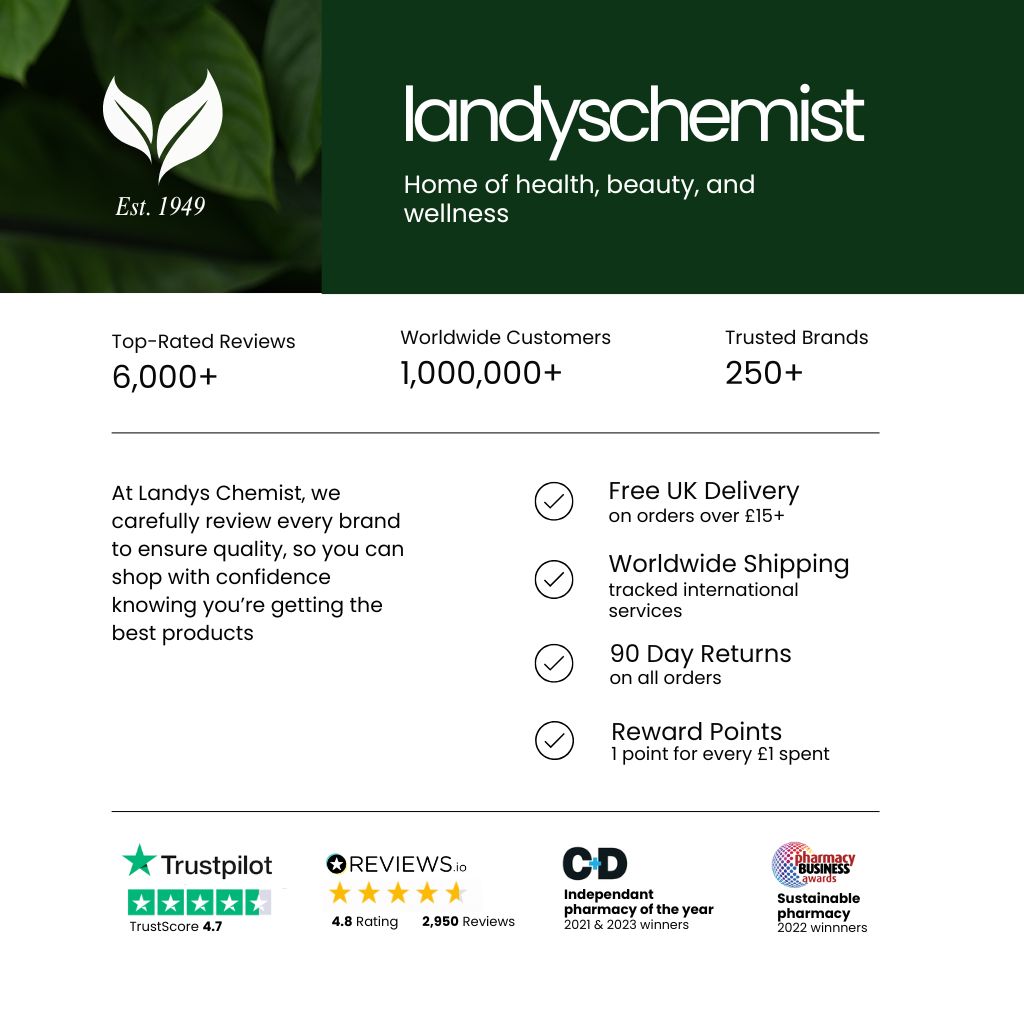 The Clarins Body Shaping Cream is the slimming cream for targeting stubborn areas.
The Clarins Body Shaping Cream is the ultimate contouring care with a reinforced action to fight stubborn fat. Combining effectiveness with pleasure, Body Shaping Cream offers triple refining, firming and beautifying benefits and an incredibly soft, smooth texture designed for massage. This fresh, comforting cream contains Poppy extract which helps to reduce the look of stubborn curves and caffeine, an active ingredient well known for its slimming effect. Hibiscus flower extract with exfoliating properties and betaine from beetroot, encourage skin hydration. Firmer, smoother and moisturized, skin is perfectly soft, supple and satin-smooth.
Massage a small amount of cream into the skin concentrating on target areas: use sweeping circular movements over the stomach, waist area and hips, then massage upwards over the arms and knees.
Key Ingredients
Poppy extract: optimises fat release and helps prevent the formation of new fat.
Organic quince extract: helps improve skin's elasticity and firmness.
Hibiscus flower acids and betaine: help moisturise and smooth out the skin.