Clarins Eye Contour Balm 20ml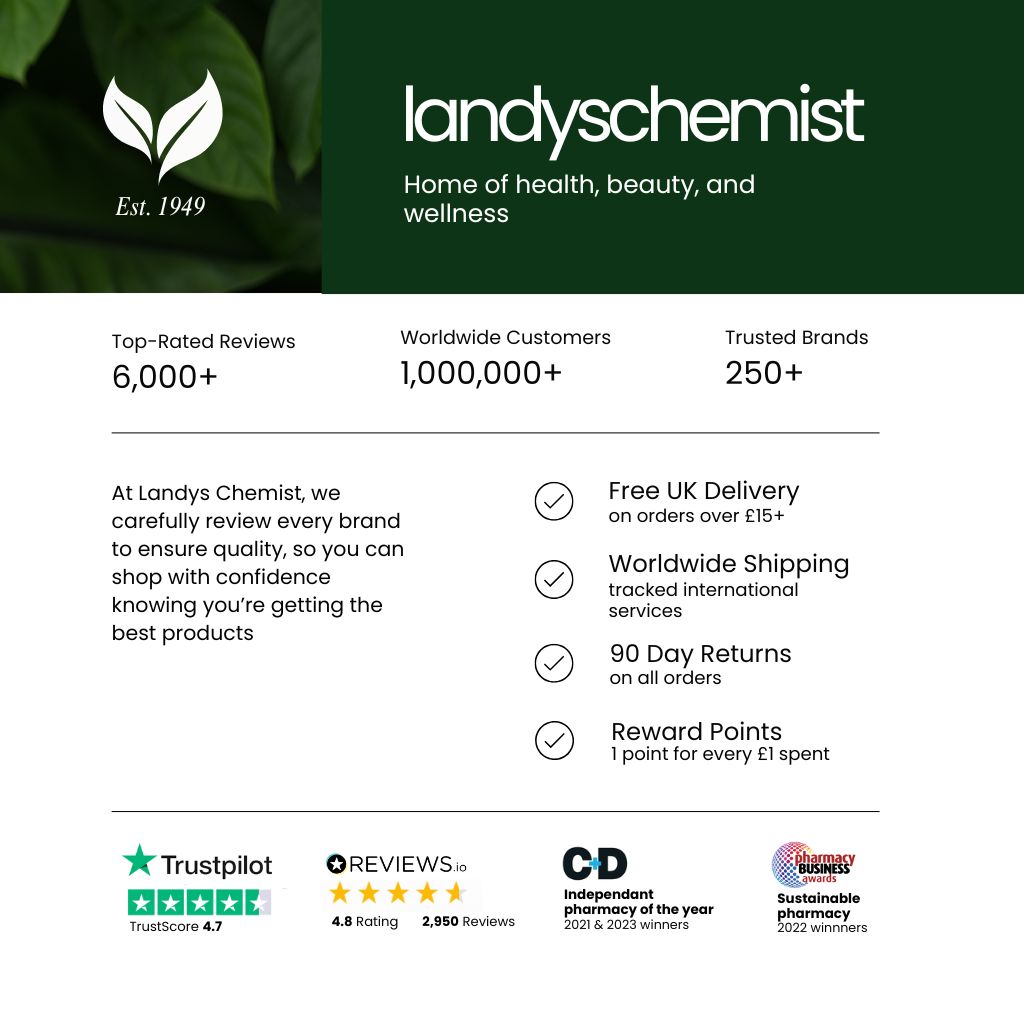 The Clarins Eye Contour Balm softens fine lines. It is for all skin types.
The Clarins Eye Contour Balm is every woman's "eye want!" This age-fighting balm minimises the look of wrinkles, fine lines and crows feet while protecting the vulnerable skin around eyes. Clarins' blend of nourishing Shea Butter, Chicory and Cereal Seeds moisturises, revitalises and helps restore elasticity—smoothing the delicate skin on eyelids and eye contours. So lightweight and refreshing, eye make-up goes on like a dream.
How to use: Apply sheerly each evening by smoothing over and under the eye in an outward direction.
Key Ingredients
Cereal Grain extract: nourishes and moisturises..
Chicory extract: smoothes and energises.
Light-correcting pigments: optically minimise wrinkles and fine lines.
Shea extract: repairs and fights wrinkles.
Rose Water Concentrate: softens.