Clarins Eye Revive Beauty Flash 20ml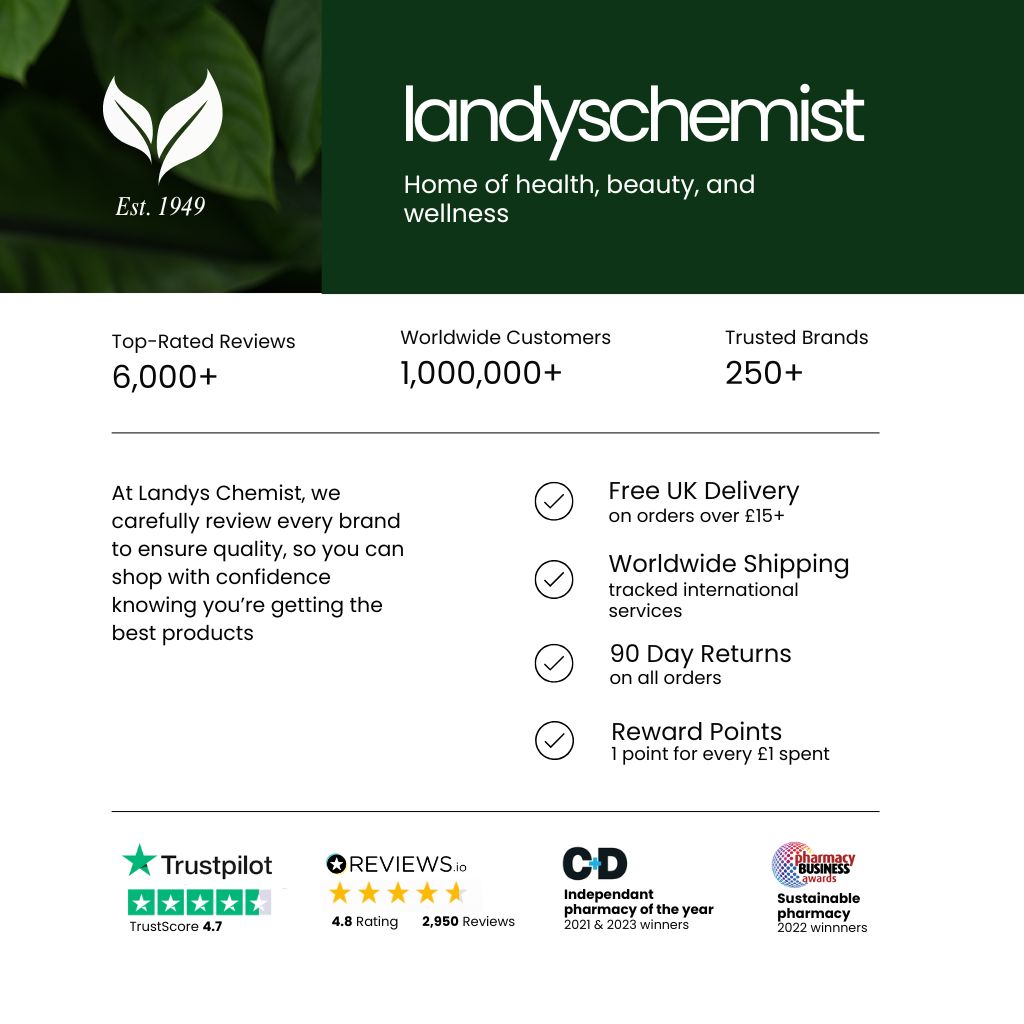 The Clarins Eye Revive Beauty Flash is an eye serum that refreshes, tightens, brightens.
The instant reviving effect of Clarins Eye Revive Beauty Flash — formulated from rose water, lily and white tea extracts — smooths the eye contour area and diminishes fine lines. The appearance of dark circles is reduced and the skin is left feeling refreshed. This anti-wrinkle treatment hydrates the delicate skin of the eye contour. A beauty treatment to be kept with you.
How to use: Squeeze just a small amount of the eye serum on to the tip of one index finger, warm between the two index fingers and then from the nose outwards, apply to clean skin using light tapping movements around the eyes. Eye Revive Beauty Flash is worn on its own but does not replace other eye care products. Which means that when you're not using Eye Revive Beauty Flash you should continue to use your regular eye care products, morning and/or evening.
Key Ingredients
White Tea: refreshes and decongests.
Young Wheat Proteins: gently tighten.
Corrective pigments and Vitamin E: instantly enhance.
Extracts of Rose Petal, Olive Leaf, Waterlily Milk: protect.
Clarins Anti-Pollution Complex: ensures optimal skin protection.