Clarins HydraQuench Intensive Serum Bi-Phase 30ml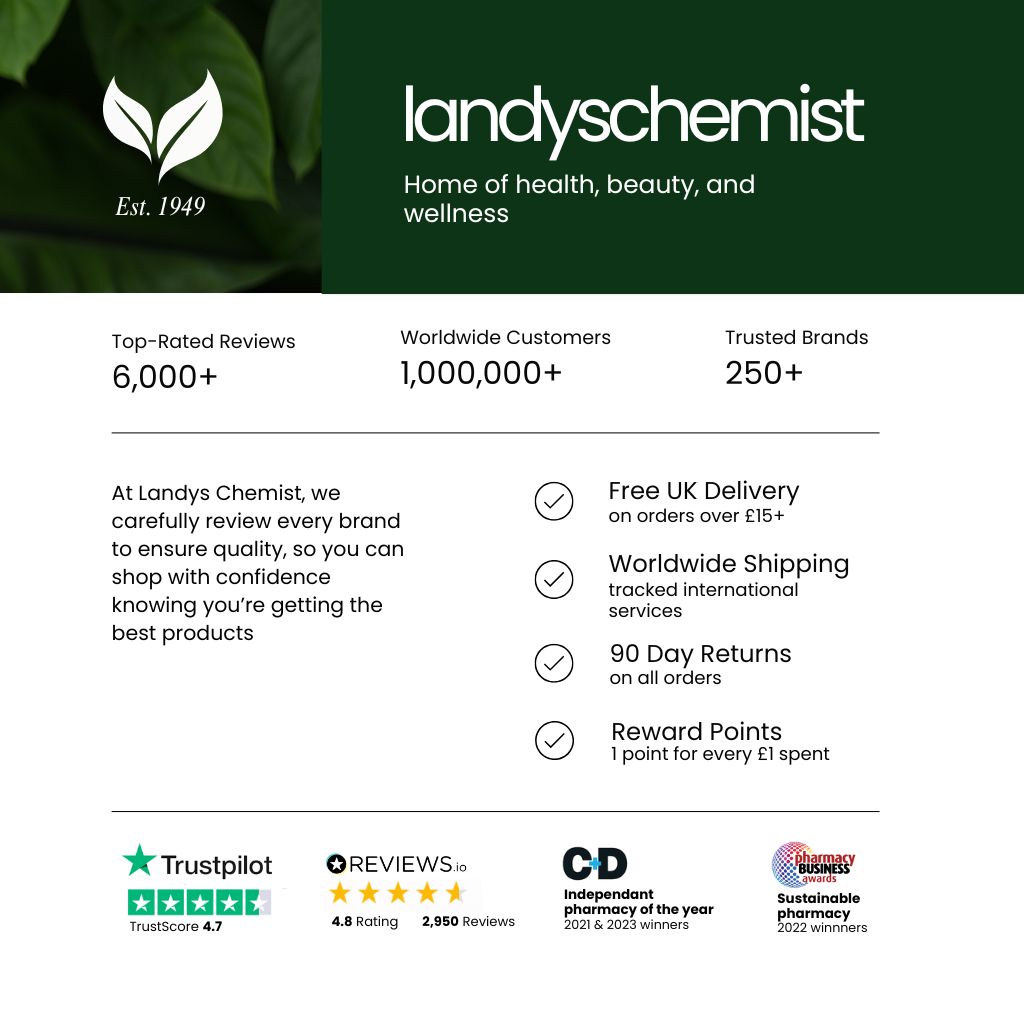 A bi-phase serum combining powerful hydrating active ingredients: Katafray bark extract which limits dehydration and Inca Peanut oil which restores the skin's protective film.
The Clarins Hydraquench Intensive Serum is an intensive, moisture-replenishing bi-phase and hydrating facial serum that revives ultra-thirsty skin. Acting at all levels of the skin it helps to restore the skin's natural appearance hydration mechanisms and maintain moisture levels for newly replenished skin. With targeted moisture for dehydrated skin, the active ingredients – Katafray, Sorbier bud and Chondrus crispus extracts – work to reinforce the surface skin's barrier effect and boost skin hydration and radiance. The lightweight moisturiser is as invisible as it is comfortable for the skin. This intensive facial hydrating serum leaves dehydrated skin soft, comfortable, and radiant, with a matte finish produced by an effective formula.
How to use: Apply the hydrating serum morning and/or evening to thoroughly cleansed face and neck. Gently press down working from the middle of the face outward, before applying the HydraQuench moisturiser best suited to your skin type.
Key Ingredients
Hyaluronic acid: helps restore the skin's moisture.
Katafray extract: helps reinforce the skin's surface barrier effect and helps prevent dehydration.
Sorbier bud extract: reinforces skin hydration and radiance.
Inca peanut extract: helps restore the hydrolipidic film.
Chondrus crispus extract (red algae): helps stimulate skin's natural moisturisation process.