Armani Code Profumo Pour Homme 60ml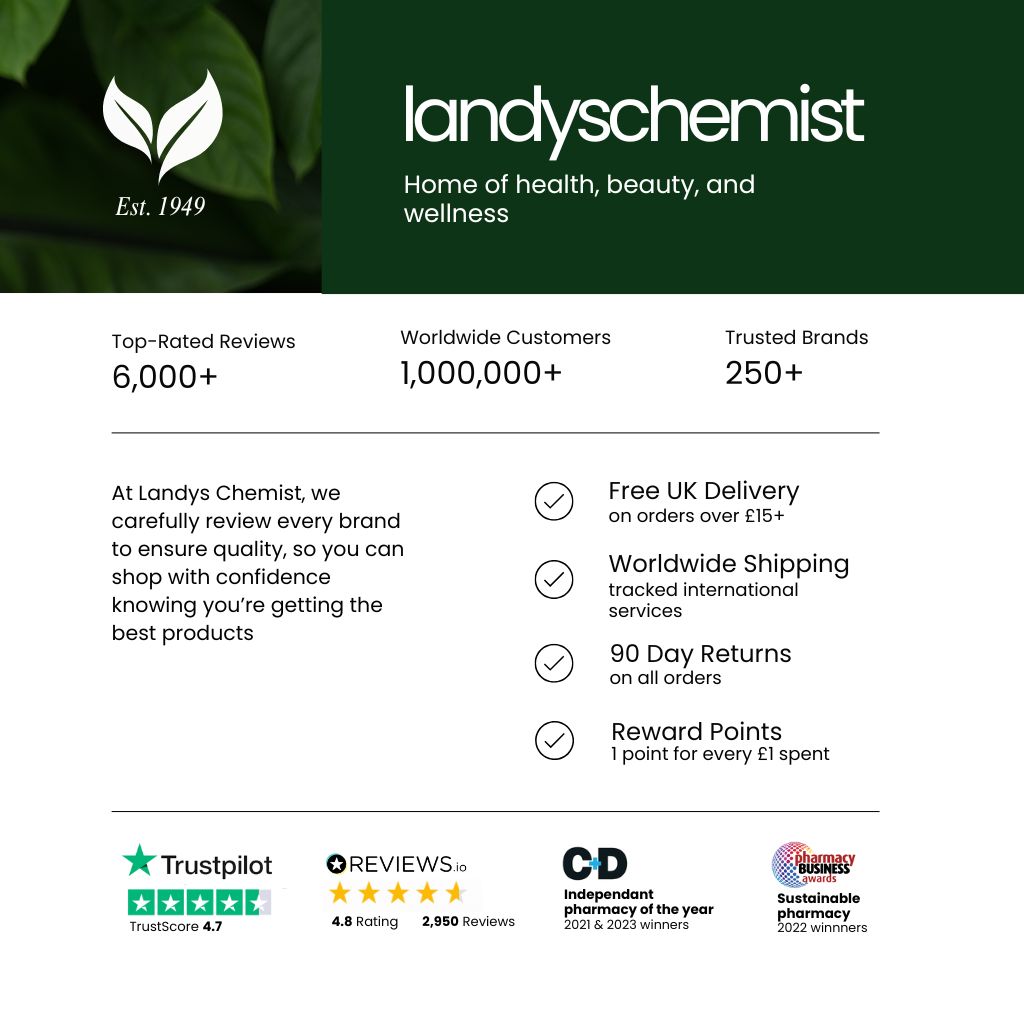 Top Notes: Green Mandarin, Green Apple, Cardamom
Heart Notes: Orange Blossom, Lavender, Nutmeg
Base Notes: Tonka Bean, Amber, Leather
Armani Code Profumo by Giorgio Armani encompasses the masculine and sensual intensity of Armani Code, built around the addictive tonka bean note.
Armani Code Profumo is an oriental-spicy fragrance. With a warm and glowing amber accord, Code Profumo introduces a new opulence to the contemporary classic. Its key notes of tonka bean, cardimom, and woody amber are addictive, explosive and rich.
Top Notes: Green Mandarin, Green Apple, Cardamom
Heart Notes: Orange Blossom, Lavender, Nutmeg
Base Notes: Tonka Bean, Amber, Leather
Write a review of this product
Hide review form
Amazing scent and definitely recommend it to all men. My husband loved it and I adore it too. Thanks.

Amazing fragrance. Real power....very strong.....little sweet and gourmand but pleasing.....Long lasting...very good silage. Very different from original code. This is impressive.
I want to keep it short:

Scent: 8,5/1O
Longevity: 8,5/1O
Sillage: 7/1O
Price: 6/1O
Occasions: clubs, bars, work
Compliments: 1O/1O

Note: Im not anymore messing around with weak fragrances, this is just working for me and it does the job. It is powdery and i really like powdery scents. One of the best releases along with Aqua Di Gio and Eau de Nuit!!!
This item cannot be shipped outside UK and Mainland EU for now.