Bigen Womens Speedy Colour Warm Chestnut (No. 3)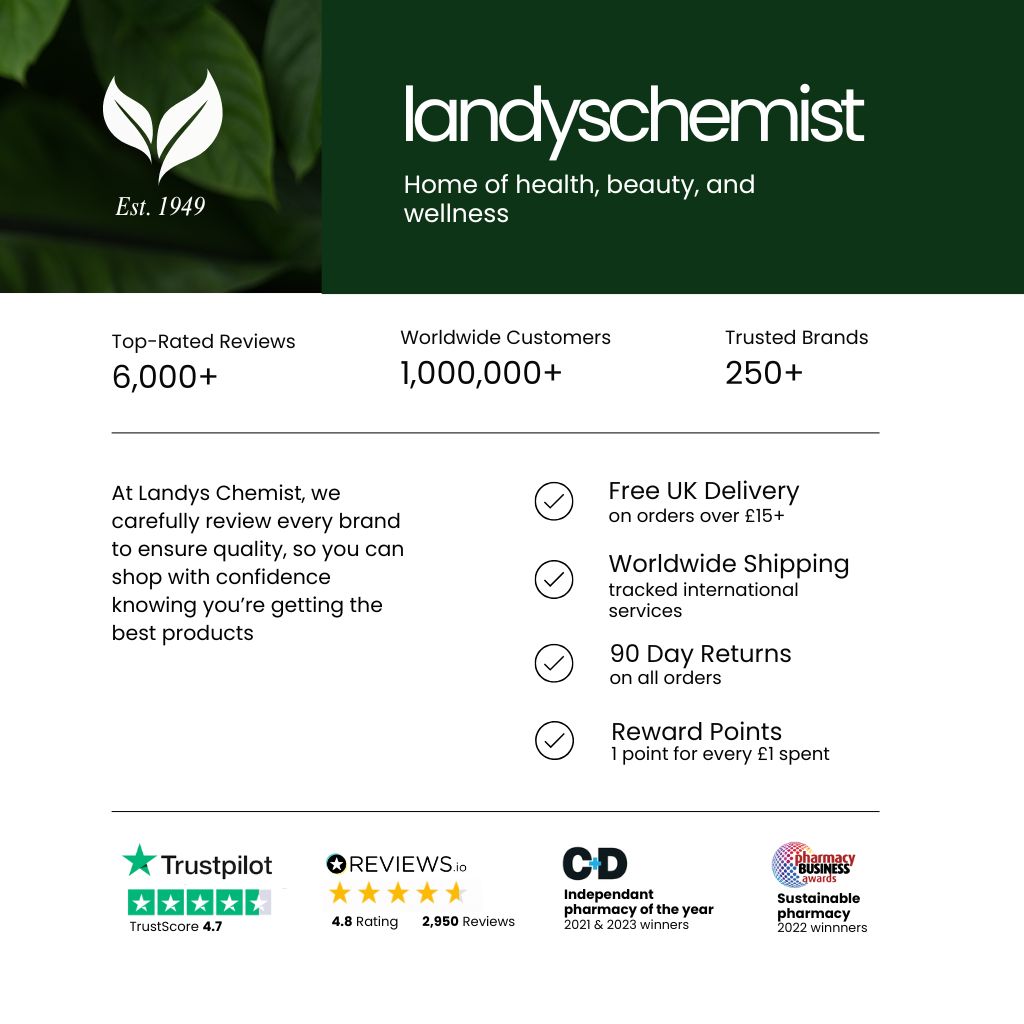 Grey to gracious in just 10 minutes.
Get an email when this product is back in stock
Bigen Speedy Conditioning Colour turns grey to a gracious look in just 10 minutes. Enriching & Moisturising with 6 Natural Herbal Extracts. 6 Natural Herbal Extracts penetrate into every single strand. Conditioning effect works on hair from roots to end. Easy Application on Long Hair. The 2 way brush & comb applicator makes it easier to apply evenly and entirely. Grey Coverage with Lighter Shades in 10 Minutes. You can blend away grey naturally with lighter shades. Smart Saving. Just squeeze out the amount you need and the cream remaining in the tubes can be saved until the next time you colour. So it is perfect for retouching grey that keeps on growing out.