Blistex Relief Cream 5g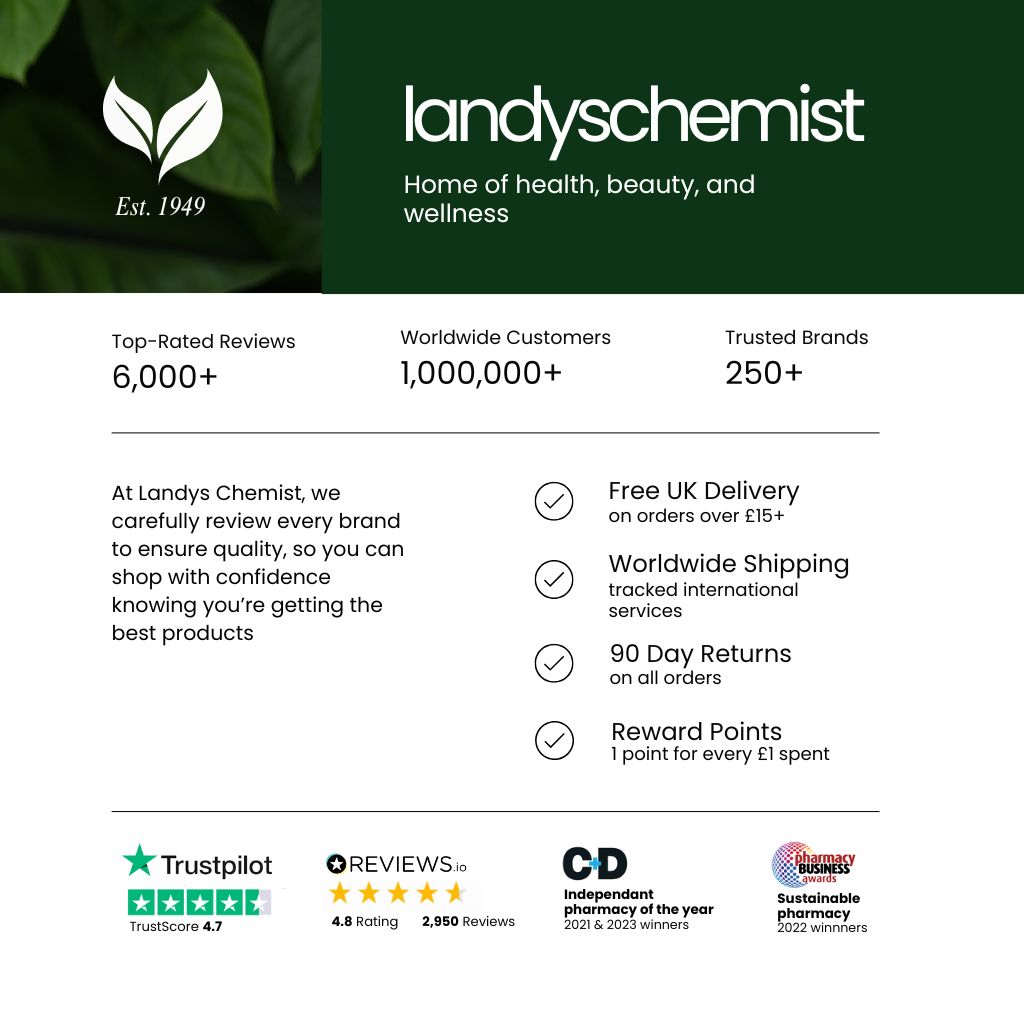 Gently massage all over your lips every day. Re-apply as often as you like, especially if you're out and about in dry, cold or sunny weather.
Blistex Intensive Moisturiser Lip Cream delivers penetrating moisture in a unique formula to help relieve dry, cracked & chapped lips.
Hydrate your lips with the penetrating moisturising lip cream. This Intensive Moisturiser contains 5 penetrating moisturisers for serious saturation & a unique formula that soothes your lips with a deep down tingle.
It will leave your lovely lips feeling soothed and refreshed, whilst looking beautifully soft and smooth.