Carex Handwash Original 250ml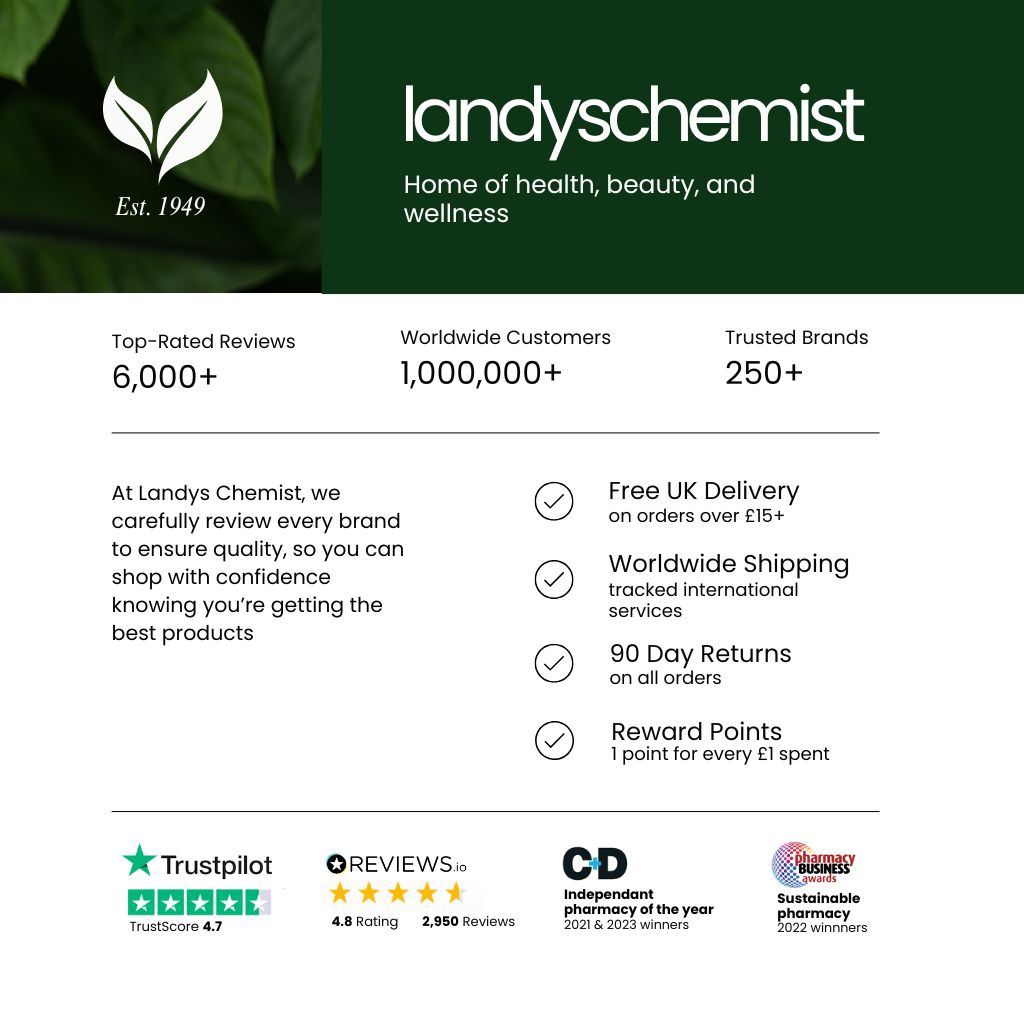 - Antibacterial.
- Maintains skin pH balance.
- Helps prevent dry skin.
- Unique antibacterial formulation.
- Maintains skin's natural pH balance day after day.
-Dermatologically tested.

Carex Hand Wash removes dirt, germs and stubborn odours in a single hand washing. No other hand wash contains Dermaclens, Carex's unique new moisturising system with antibacterial action, which is derived from natural oils. The antibacterial formula works in two ways: It instantly removes germs and odours and it carries on working after washing to give prolonged protection against germs. While the added moisturisers help protect against moisture loss and actively condition the skin. Suitable for sensitive skin.