Charlie Bodyspray Red 75ml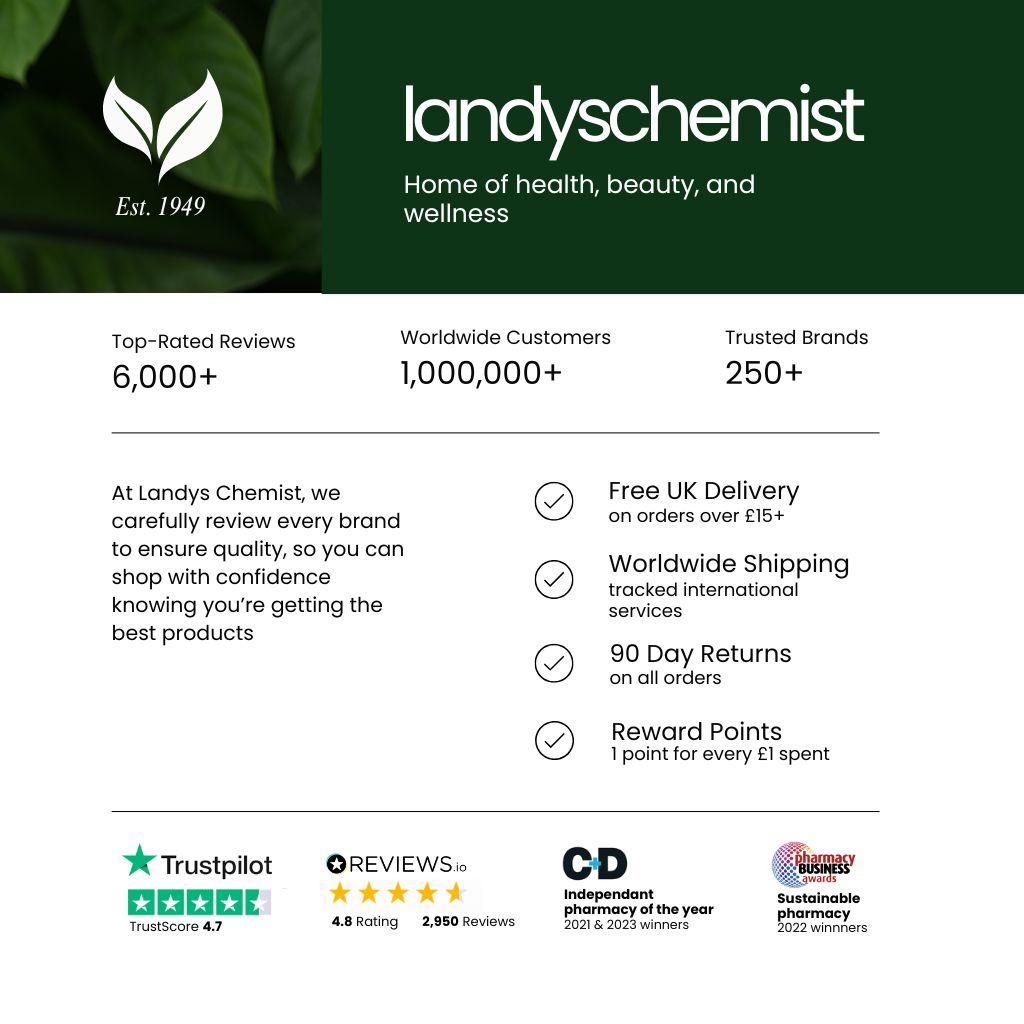 Red Bodyspray contains blackcurrant, orange flowers, jasmine and vanilla to give a confidence kick and make you smell like fruits and flowers!
Capture that distinctive Charlie Red fragrance with the gentle deodorant of this slim-line perfumed body spray. The Charlie collection a fragrance to suit every mood, giving you the confidence to do your thing.