Clarins After Sun Gel Ultra-Soothing 150ml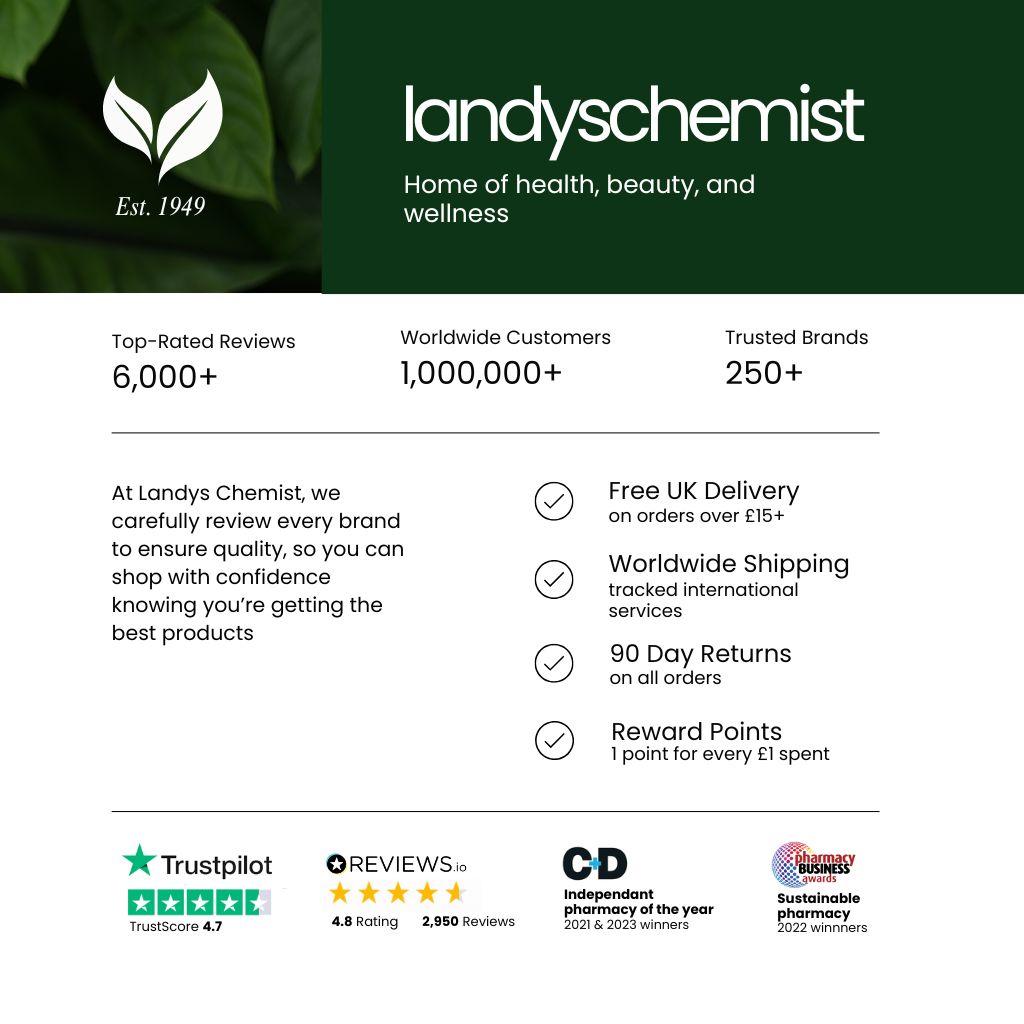 The Clarins After Sun Gel Ultra-Soothing is an after sun gel that soothes, repairs, hydrates and extends your tan.
Protect your skin against signs of premature wrinkles and skin ageing with Clarins After Sun Gel Ultra-Soothing – the second key step in sun protection. This refreshing gel immediately soothes and comforts, as it helps reduce after sun redness and calms that feeling of hot skin after too much time in the sun. Skin is rehydrated, keeping it soft and smooth, helping reduce the appearance of fine lines and peeling, while helping to prolong your tan.
How to use: Apply this cooling after sun gel generously from top-to-toe after sun exposure – whether minor or not – and reapply the formula as often as required to refresh and soothe your skin.
Key Ingredients
Sunflower and Griffonia extracts: reduces redness, heat and restores well-being.
Watermelon and Aloe extracts: rehydrate and smooth skin.
Safflower extract: accelerates and enhances a tan.