Clarins After Sun Moisturizer Self Tanning 150ml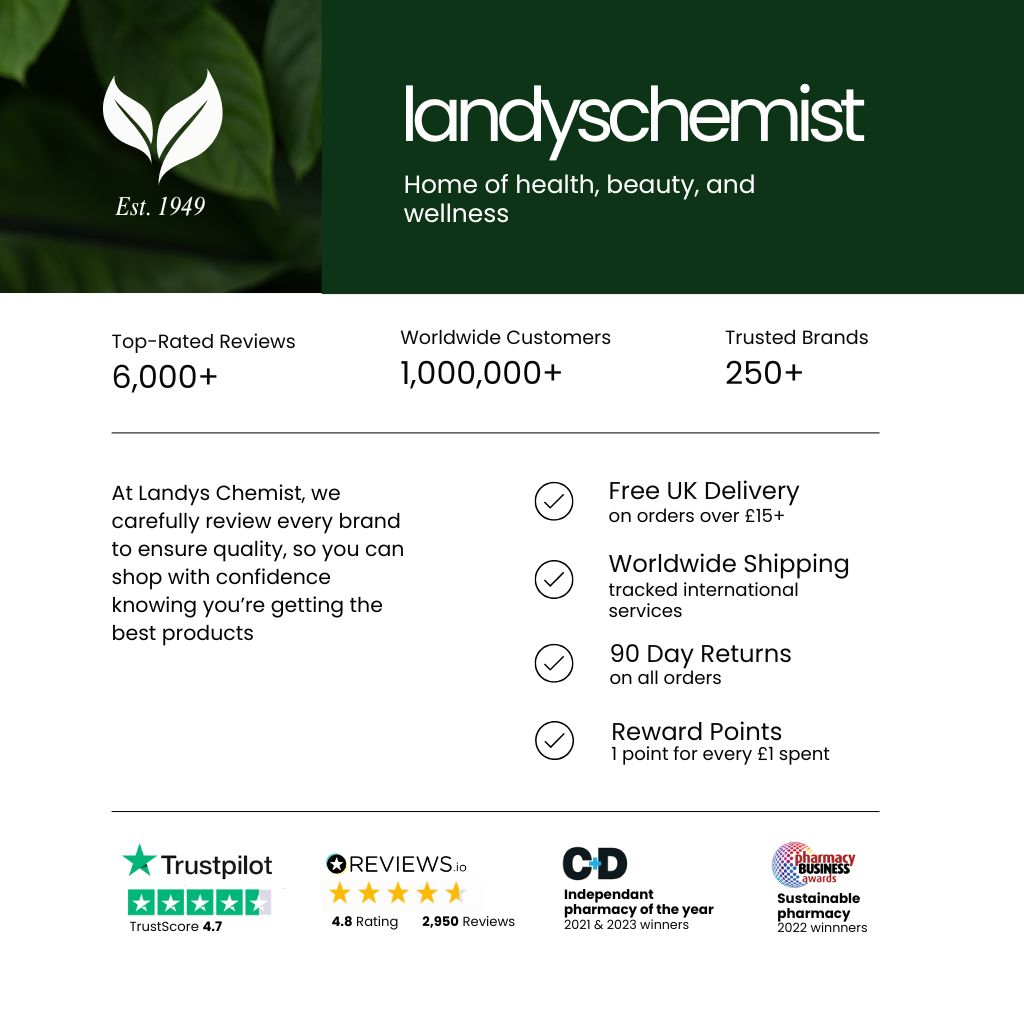 The Clarins After Sun Moisturizer Self Tanning soothes and repairs, hydrates, intensifies your tan.
Get an email when this product is back in stock
Guard your skin against signs of premature wrinkles and aging with after sun care - the second key step in sun protection. This hydrating cream is uniquely formulated with moisture-replenishing Watermelon Extract and self tanning properties to keep skin soft and smooth while maintaining and deepening your tan.
How to use: Apply evenly from top-to-toe after sun exposure. Wash hands immediately and wait 1 minutes before dressing.
Key Ingredients
Sunflower and Mimosa Tenuiflora extracts: soothe and repair skin.
Watermelon extract and Shea Butter: nourish and moisturise.
Safflower extract: accelerates and enhances a tan.
DHA and Erythrulose (self tan sugar molecules): create a more natural-looking, even, long-lasting colour.