Clarins Be Long Mascara Black 7ml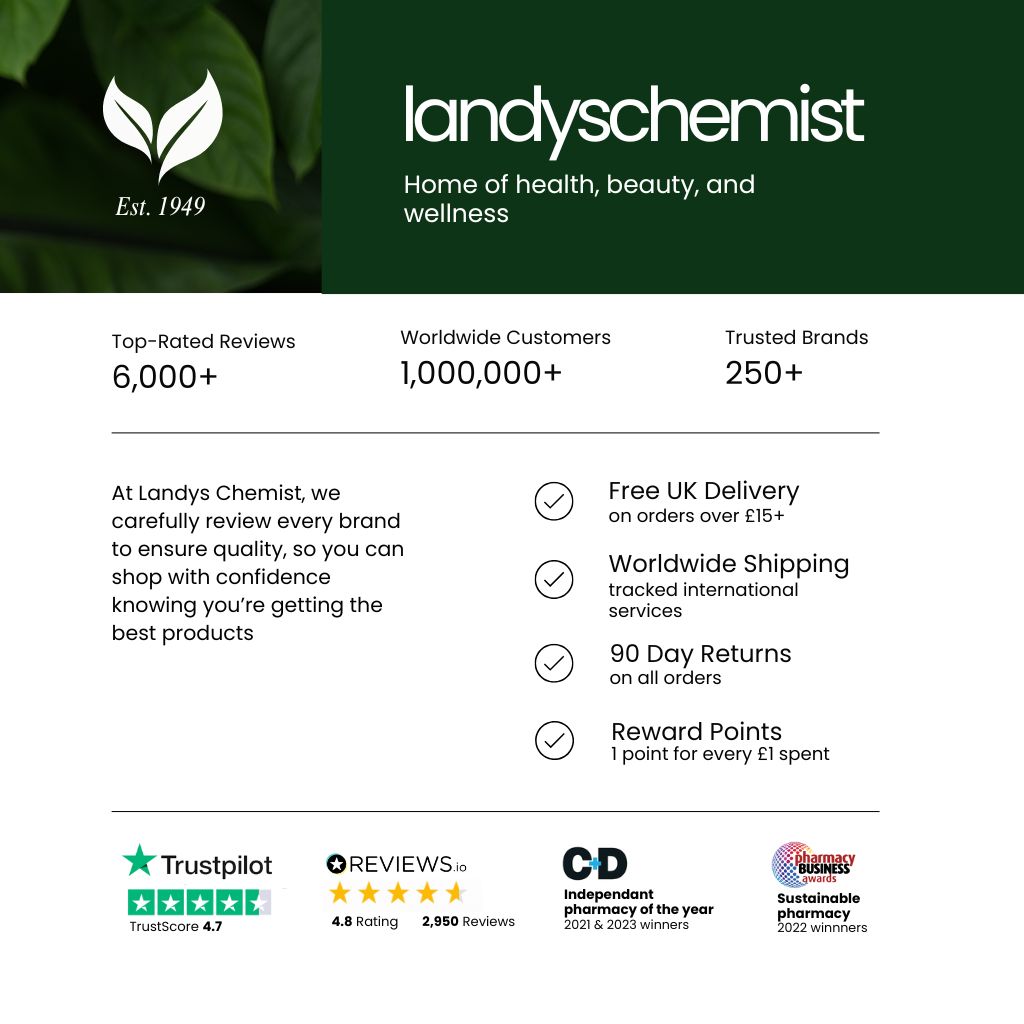 The Clarins Be Long Mascara is a mascara that goes infinitely further.
This revolutionary new mascara combines an instant strenghtening formula and exclusive new brush design making it an absolute must-have for lashes lacking in length. After 4 weeks of use, lashes increased in length by an average of 1.1mm*.
*Test conducted with 33 women for 4 weeks, measurements taken on bare lashes, average results.
How to use: Apply Be Long Mascara by combing lashes from root to tip, pressing against them slightly to accentuate their shape and maximise the lengthening effect.