Clarins Extra-Firming Eye Lift Perfecting Serum 15ml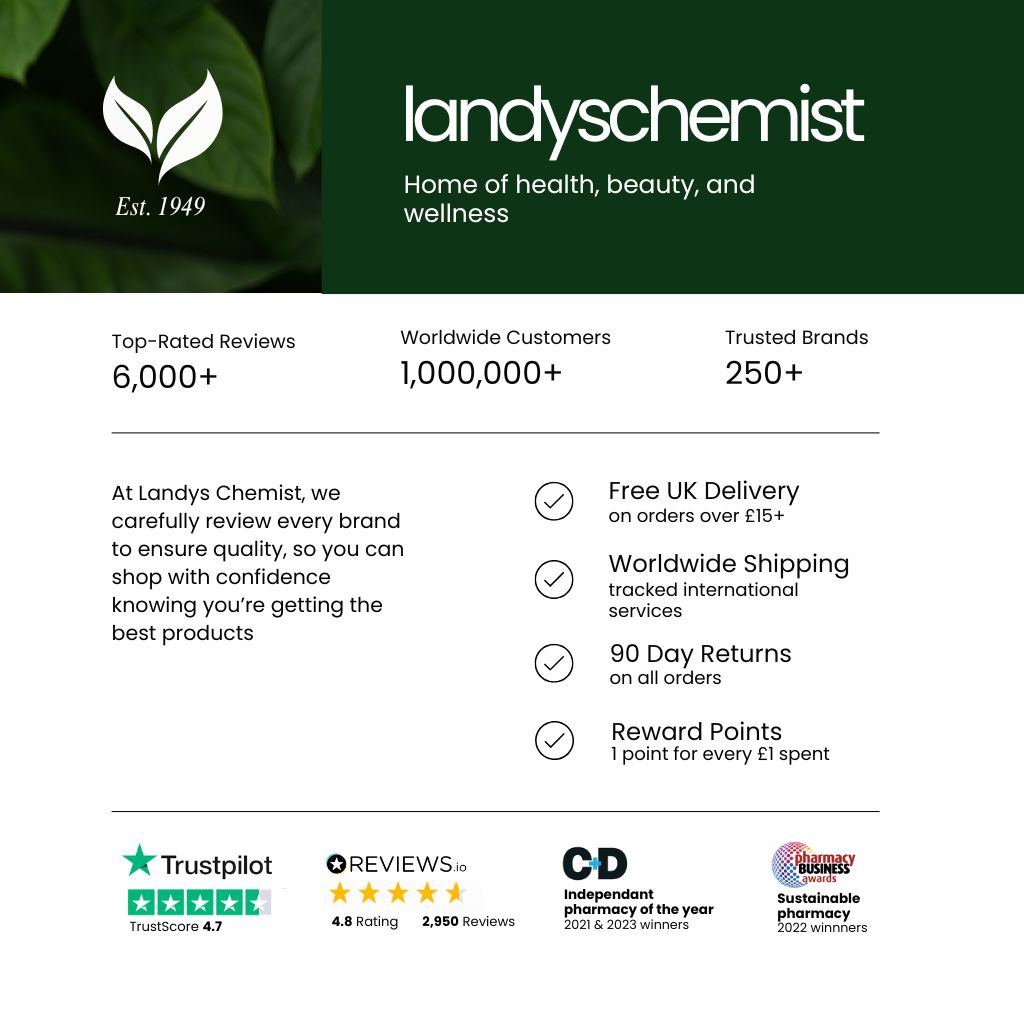 Fight dark circles and puffiness for energised, more youthful and open-looking eyes with the Clarins Extra-Firming Eye Lift Perfecting Serum.
Get an email when this product is back in stock
The Clarins Extra-Firming Eye Lift Perfecting Serum helps to fight the appearance of dark circles and puffiness by giving your eyes the treat of an eye Lift. Enhanced with Albizia extract and Clarins patented Extra-Firming Complex of Organic Green Banana and Lemon Thyme, the eye serum pampers your eyes by taking care of the dry skin around your eyes and fighting dark circles. This powerful enough serum helps to revitalise skin for a firmer, younger looking eye contour area. The eye cream prevents puffiness and dull skin caused by ageing and tiredness, helping eyes look rested and alert. A relaxing and enjoyable way of bringing attention to the eyes and making the face more beautiful. Avoid damage and apply this correcting serum for an illuminating solution in weeks only. Suitable for all skin types.
How to Use: Apply in the morning and/or night before your usual Extra-Firming treatment. For complete anti-ageing action targeting the youthfulness of the eye contour, use Extra-Firming Eye Lift Perfecting Serum in the morning and Extra-Firming Eye Wrinkle Smoothing Cream at night.
Key Ingredients
Tightening organic oat sugars, golden pigments: help instantly firm, brighten and enhance.
Albizia extract, escin extracted from horse chestnut and caffeine: reduce puffiness, diminish dark circles, energise and open up the eyes.
Extra-Firming complex: helps tone, firm and regenerate the skin around the eyes.
Betaine: moisturises.
Lightweight 'intelligent' texture with a brightening effect and instant firming action: refreshes the skin and leaves it feeling soft, leaves behind a matte finish and facilitates make-up application.
You may also be interested in the following product(s)