Clarins Eyeliner Pen 01 Black (1.5ml)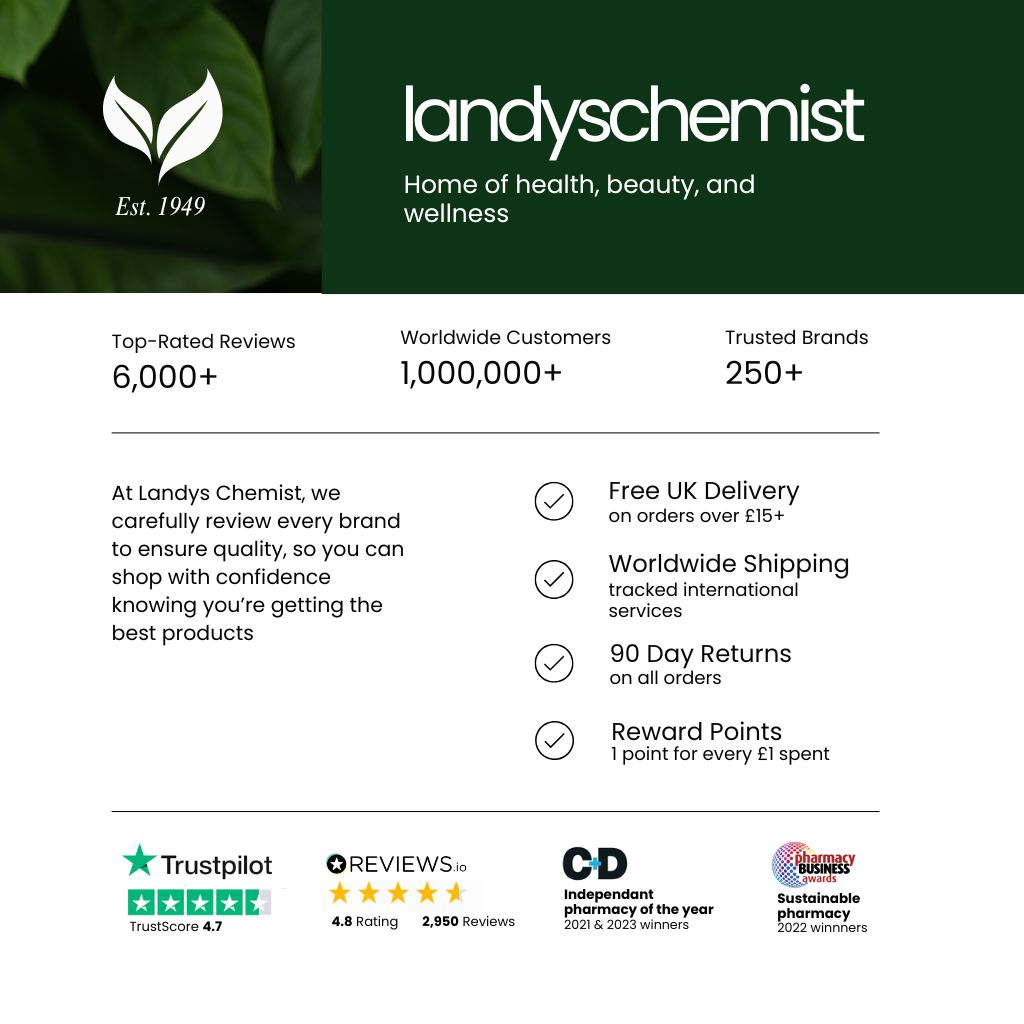 High-precision make-up is now within your reach! With just the trace of a line, create a range of truly dramatic looks!
Get an email when this product is back in stock
A supple and incredibly soft pencil that delivers intense, precise lines with rich colour and long-lasting results. Formulated to provide intense colour and hold for dramatic eyes. Wear alone or to accent your favourite eye shadow. Wear in the heat, in the pool, at the beach - it can take it.
How to use: Apply as a liner, kohl or eye shadow. As a liner, start at the outer corner of the top eyelid, at the base of lashes, drawing up slightly in the direction of the tip of the eyebrow: the eyes appear lifted and more open. Emphasise eyes by drawing a line along the base of the bottom lashes from the outer to the inner corner of the eye. As an eye shadow, simply blend on the skin for a softer look.
Key Ingredients
Extracts of Shea Butter and Rosemary, Vitamin E: help preserve sensitive eyelids from dehydration and free radicals.