Clarins Gentle Refiner Exfoliating Cream with Microbeads 50ml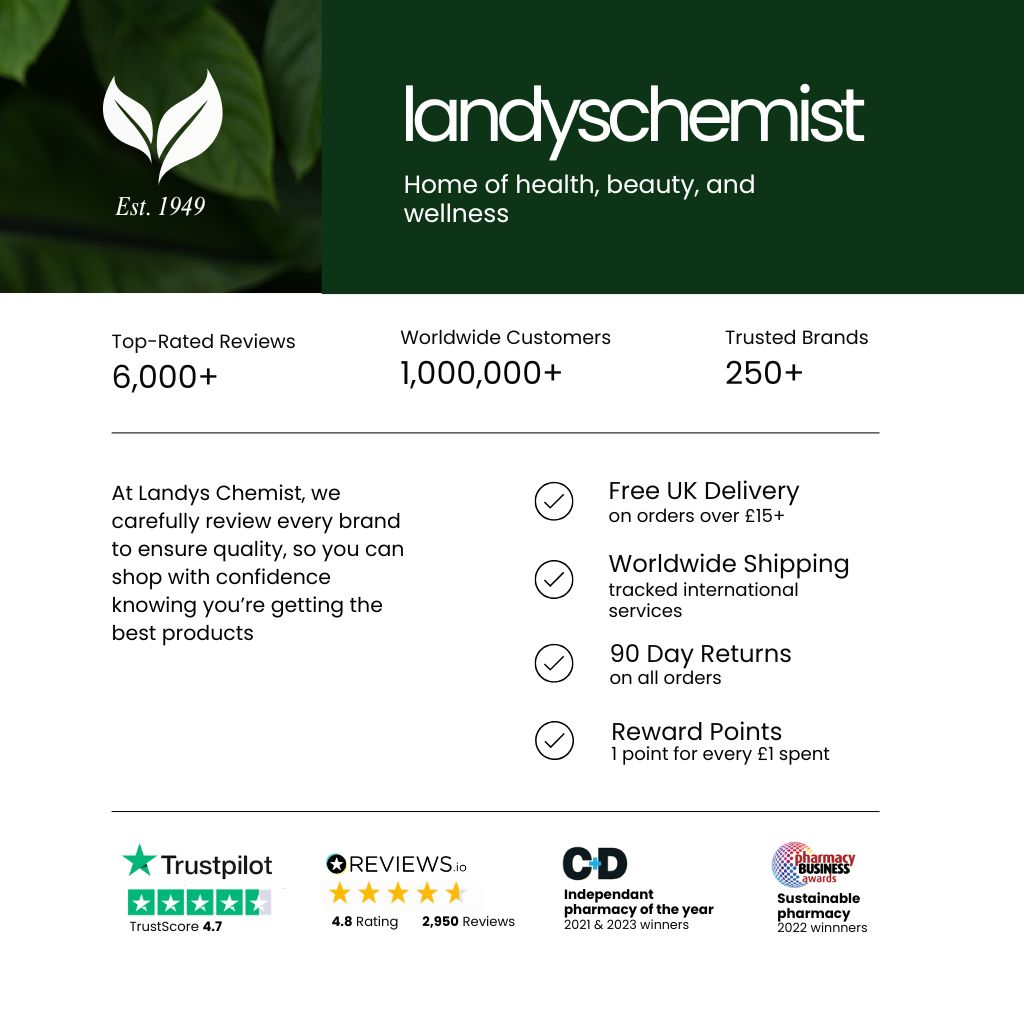 The Clarins Gentle Refiner is a lightweight exfoliating cream containing an ultra-effective combination of two microbeads which together buff away dead skin cells, unblock pores and smooth the skin's surface.
It's good to glow with the Clarins Gentle Refiner Exfoliating Cream!
Clarins dual-action microbeads—with soothing Mimosa extract— makes a clean sweep of dull, flaky surface cells while tightening pores and preparing skin for natural renewal. Skin emerges fresh, smooth and refined. Applying this exfoliating cream twice a week delivers the most radiant results.
How to use: Apply once or twice a week to a thoroughly cleans face and neck. Avoid the eye contour area. Gently massage using light, circular movements. Rinse with warm water before applying Clarins Toning Lotion.
Key Ingredients
Exfoliating and refining microbeads. Soothing extracts of Mimosa Tenuiflora and Elderberry.