Clarins Sun Care Cream High Protection For Sun-Sensitive Skin UVB 30 125ml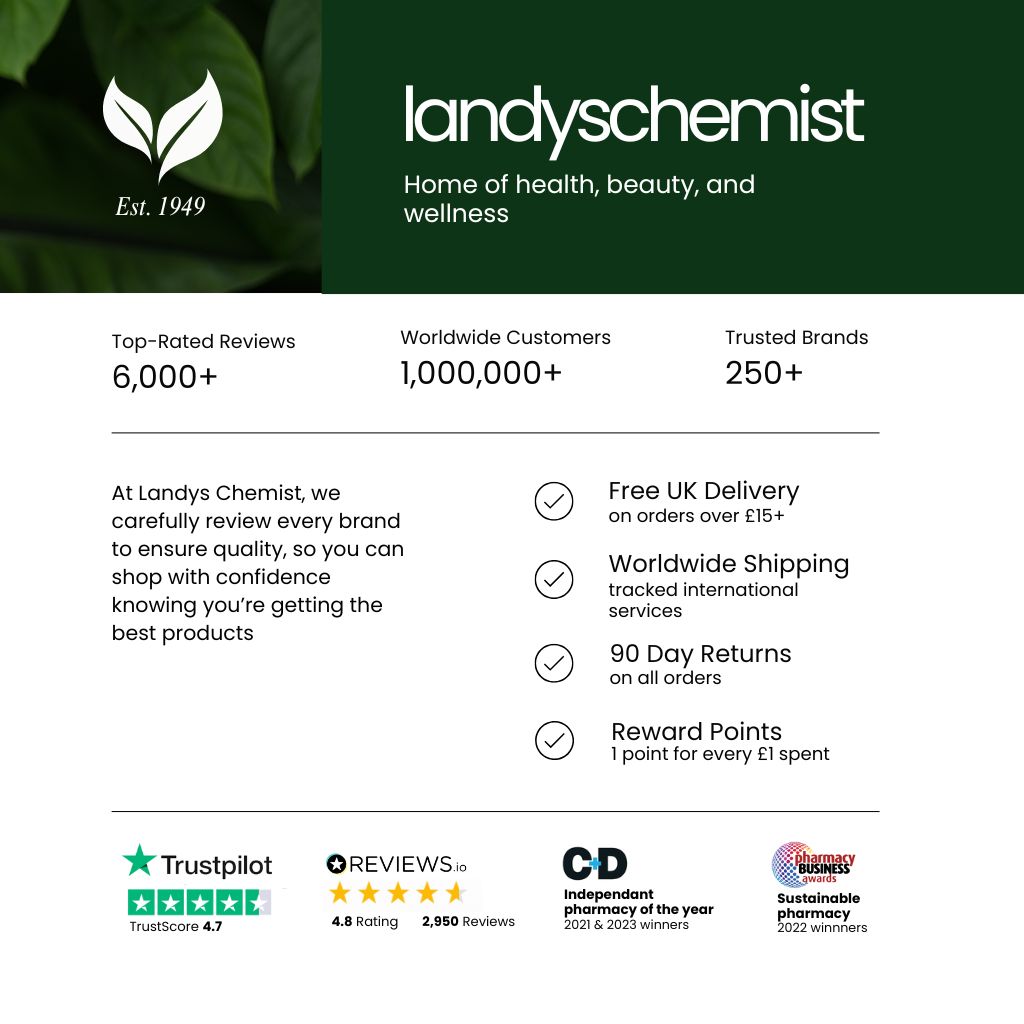 Clarins Sun Care Cream SPF30 is a surprisingly light-textured, water-resistant high-protection cream that's indispensable in very strong sunlight. Especially for fair and sun-sensitive skins.
If your skin barely changes colour in the sun and becomes easily irritated as the first ray strikes, the Clarins Sun Care Cream SPF30 is for you. Specifically formulated for ultra-sensitive skin using breakthrough research, this lightweight, non-oily cream provides deep-down, reinforced sun protection. Water, sand, heat and perspiration-resistant, it also shields sun-exposed skin against the drying effects of salt water. New generation Mineral Filters give completely unbroken coverage while a clever combination of plant extracts nourish, soften and revitalise the skin.
How to use: Apply carefully to dry skin before sun exposure. Reapply at least every two hours and always after swimming.
Key Ingredients
Phyto-Sunactyl 2 (extracts of Senna, Olive, Pea, Plane Tree and Baobab): provides deep-down multi cellular protection. -
Light-stable, heat-resistant broad spectrum sun filters: deliver invisible UVB, UVA and Infra-red protection.
Aloe: soothes.