Clarins Sun Care Milk-Lotion Spray 'Very High Protection' UVA/UVB 50+ 150ml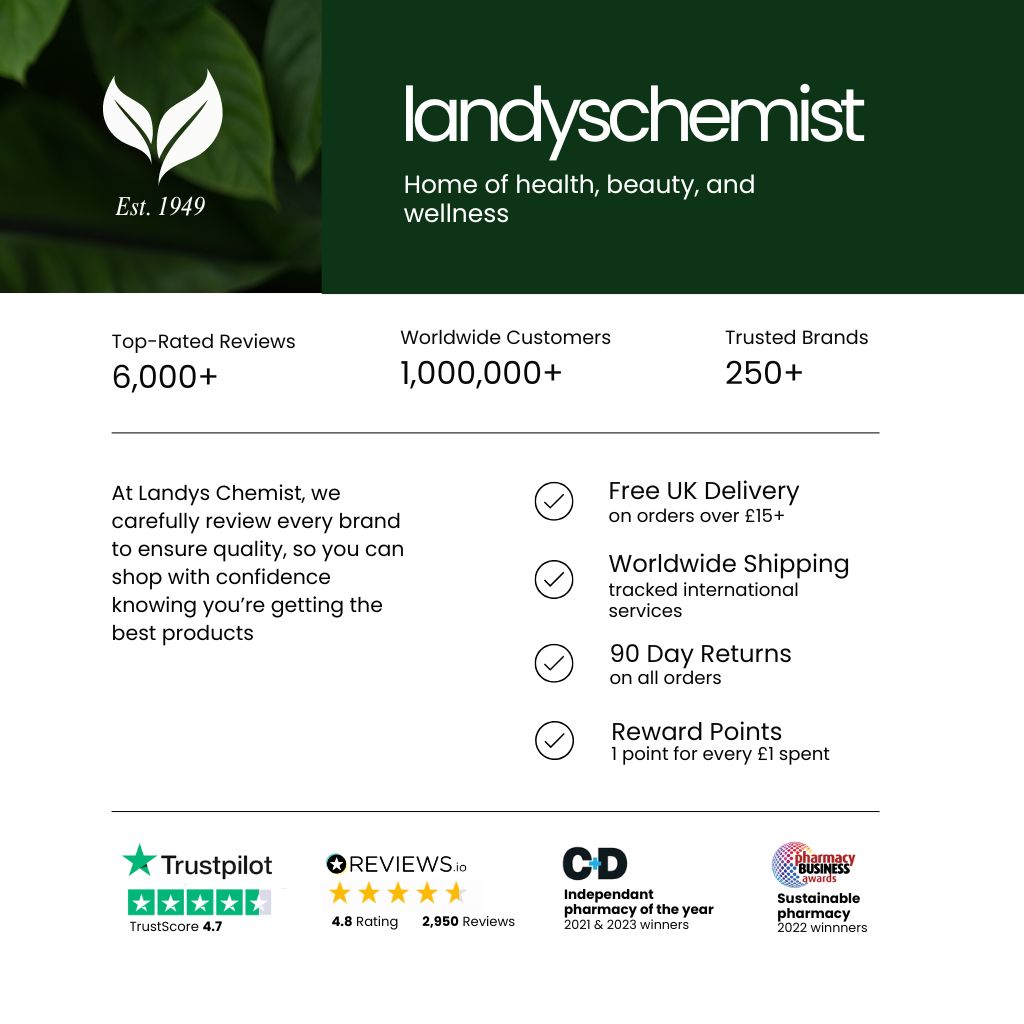 Clarins Sun Care Milk-Lotion Spray SPF50 provides very high protection for sensitive skin for use all over the body.
Clarins Sun Care Milk-Lotion Spray SPF50 provides high protection for the body protects skin from the damaging affects of sun exposure. This Lightweight spray offers high protection and is water and perspiration resistant.
Winner of Best Sun Care Product
GQ Grooming Awards 2011
How to use: For a more radiant, even tan, exfoliate skin before sun exposure with one of Clarins body exfoliators. Choose sun care products adapted to your skin type. Use a higher UVB/UVA for the first few days of sun exposure. Reapply frequently. Apply an After Sun in the evening to help prolong your tan and enhance the quality of the skin.
Key Ingredients
A high-performance multi-filter complexion composed of the best, internationally recognized UVA-UVB filters. Phyto-Sunactyl 2 (a combination of extracts of senna, pea, plane tree, olive tree and baobab) protects epidermal cells from sun stress.