Clarins Sun Care Soothing Cream Moderate Protection UVB 20 200ml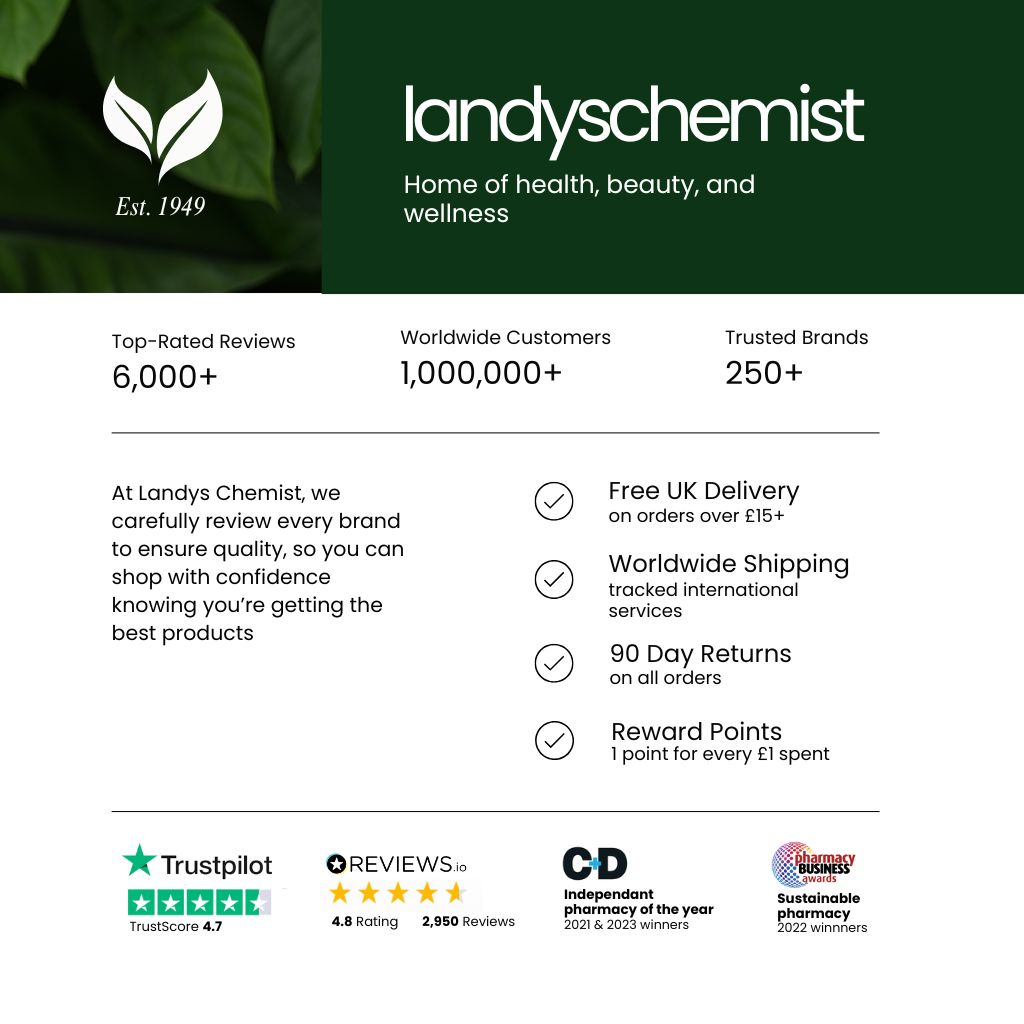 Clarins Sun Care Soothing Cream SPF20 provides medium protection for sun-sensitive skin
Clarins Sun Care Soothing Cream SPF20 is an expert protection sun cream especially adapted to fair skin and all skin types exposed to intense sunlight. This lightly fragranced cream promotes a golden, natural-looking tan while helping to improve skin texture. Rich and moisturising, it nourishes, softens and revitalises the skin. Yet it's also lightweight, non-oily and easy to apply.
How to use: For a more radiant, even tan, exfoliate skin before sun exposure with one of Clarins body exfoliators. Choose sun care products adapted to your skin type. Use a higher UVB/UVA for the first few days of sun exposure. Reapply frequently. Apply an After Sun in the evening to help prolong your tan and enhance the quality of the skin.
Key Ingredients
Phyto-Sunactyl 2 (extracts of Senna, Olive, Pea, Plane Tree and Baobab), provides deep-down multi cellular protection
Light-stable, heat-resistant broad spectrum sun filters: deliver invisible UVB, UVA and Infra-red protection.