Clarins Sun Care Spray Gentle Milk-Lotion Moderate Protection UVB 20 150ml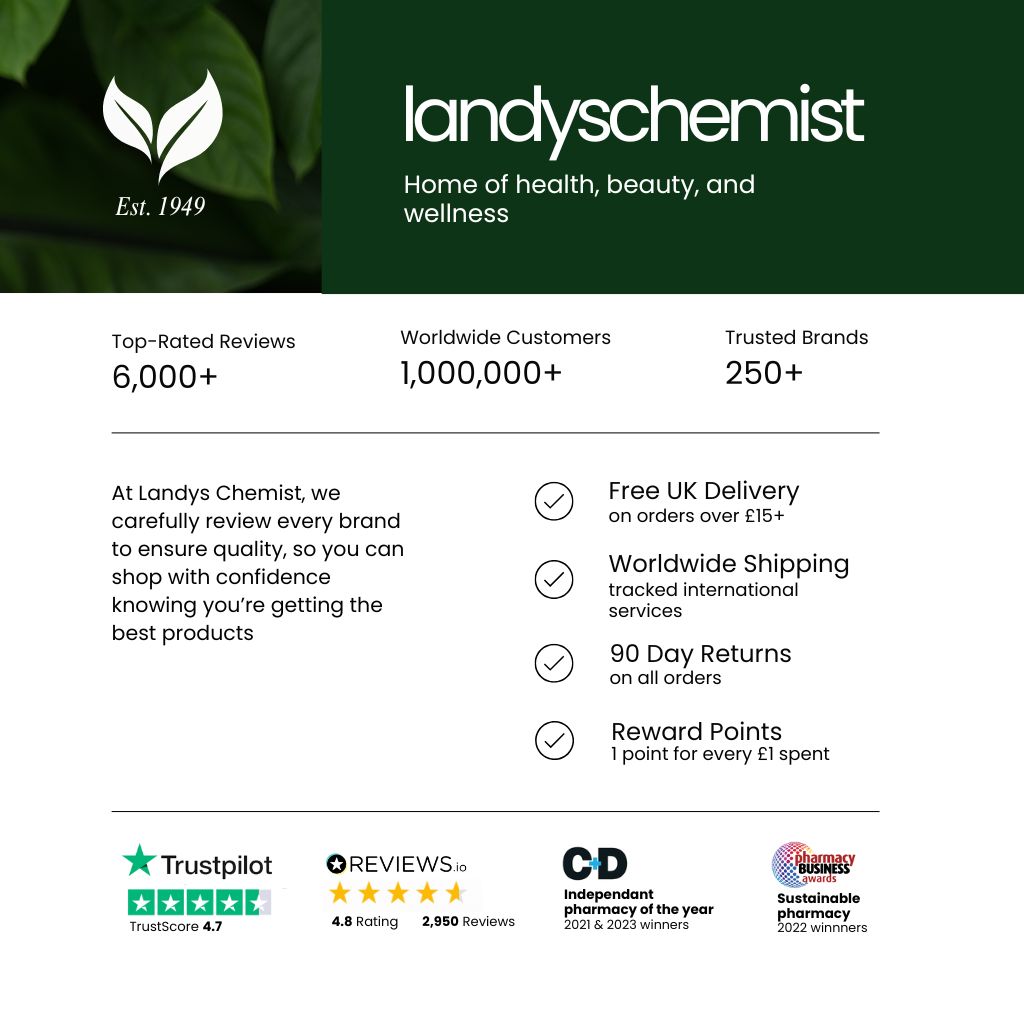 Sun protection made easy! A no-fuss, no-mess spray milk lotion, with a fresh, fluid texture. Water-resistant and ideal for all skin types in strong sun.
Get an email when this product is back in stock
A great lightweight spray which is fast and super-easy to apply. Specially adapted to fair skin and all skin types exposed to intense sunlight. Lightly fragranced, this milk promotes a golden, natural-looking tan while providing deep-down cellular protection. It's also water and perspiration resistant, helps protect against the drying effects of salt, and nourishes, softens and revitalises the skin.