Clarins Sun Wrinkle Control Cream for face Moderate Protection UVB 15 75ml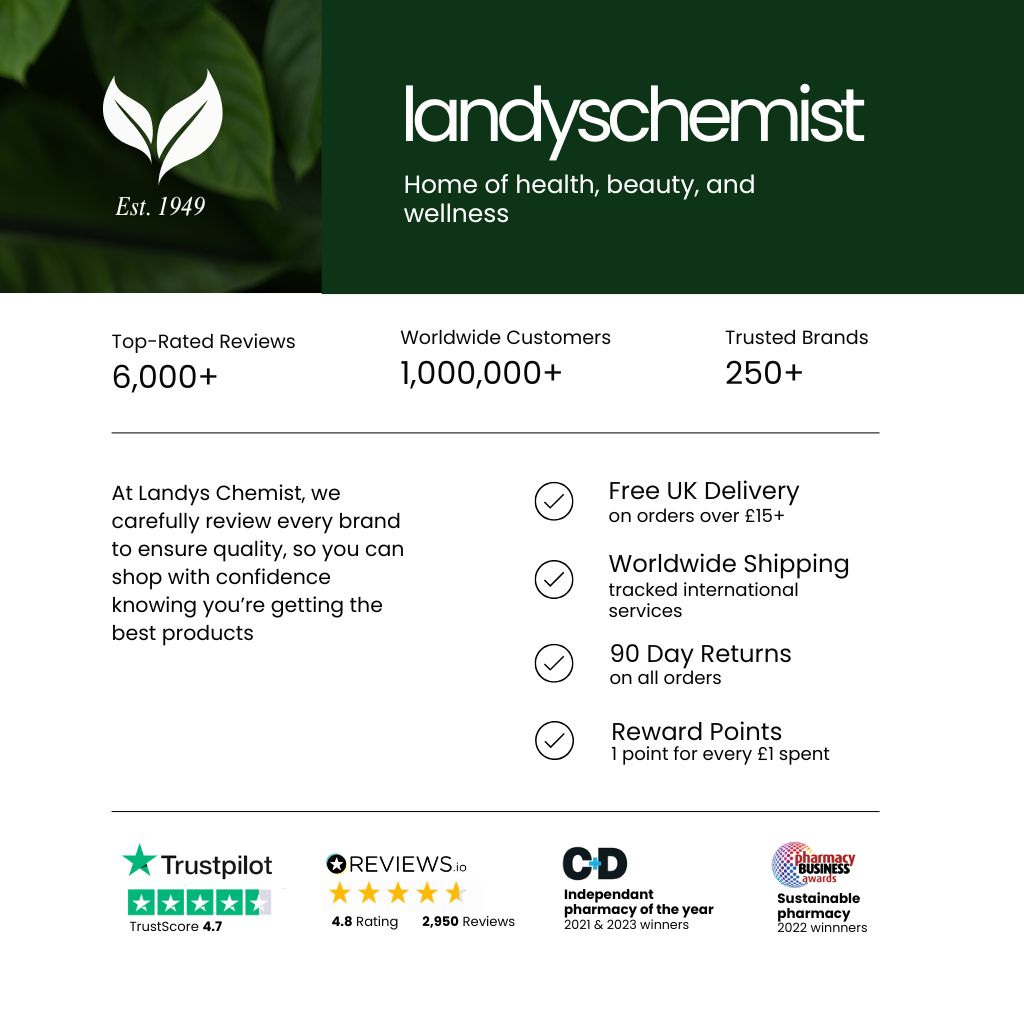 Clarins Sun Wrinkle Control Face Cream SPF15 gives medium facial protection for skin that tans easily.
Clarins Sun Wrinkle Control Face Cream SPF15 is recommended for all skin types, this non-oily cream allows you to develop a radiant, long-lasting tan with less sun exposure. It provides reinforced sun protection with photostable and heat-resistant UVB-UVA filters and also protects against dehydration. And, as you'd expect from Clarins, it helps prevent the visible signs of premature skin ageing.
How to use: For a more radiant, even tan, exfoliate face with Gentle Facial Peeling or Gentle Exfoliating Refiner a few days before sun exposure. Select sun protection products that are adapted to your skin type. Use a higher UVB/UVA product during the first few days of sun exposure. Apply frequently. To promote a longer-lasting tan and improve skin texture, apply Clarins After Sun Replenishing Moisture Care in the evening.
Key Ingredients
Phyto-Sunactyl 2 (extracts of Senna, Olive, Pea, Plane Tree and Baobab), provides deep-down multi cellular protection
Light-stable, heat-resistant broad spectrum sun filters: deliver invisible UVB, UVA and Infra-red protection.
Sesame Oil and Aloe extracts: intensively moisturise, nourish and revitalise.
Write a review of this product
Hide review form
This sunscreen works wonderfully. When I use it, I can be assured that I will not burn no matter the exercise I'm doing. It also has some anti aging components that leaves my skin soft and glowing. My only complaint is that it is very thick and feels a bit heavy on my face.
The product is good. But for my country the spf is too low. What I like about this sun screen it doesn't have any sticky felling like most sun screen does. The formula doesn't give me any allergic reaction. That alone I can say this product is good. I now buy the SPF50 version since the SPF is too low.
Just an every day staple in my make up bag through the summer. A nice scent comes from this sunscreen and the spf amount of 30 is just right for me. Good value for the amount of product you get as well.