Clarins Ultra-Matte Rebalancing Lotion for Oily Skin 50ml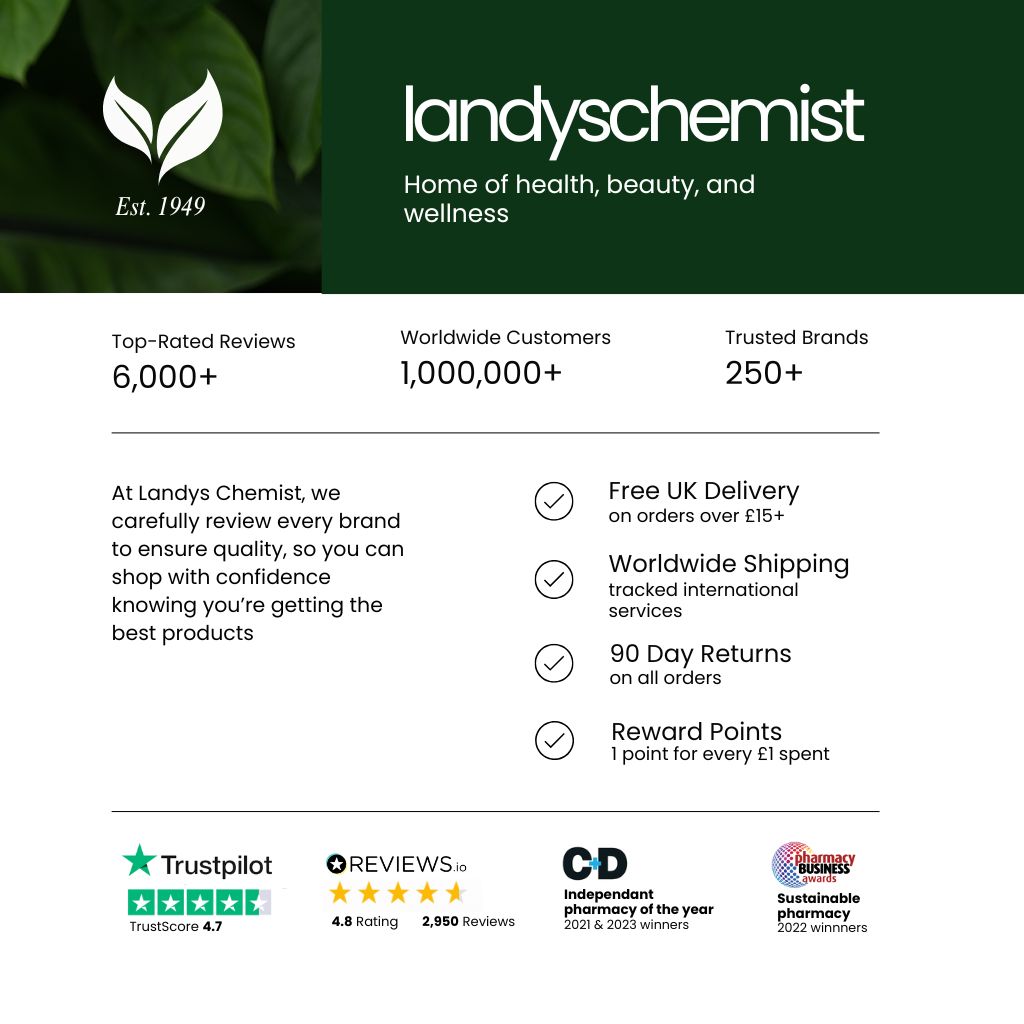 Clarins Ultra-Matte Rebalancing Lotion has an anti-shine action for oily skin. Chrysine, Alpine Willow Herb, Lantana from Madagascar, Zinc, Vitamin B6 for clear, soft skin.
Get an email when this product is back in stock
Clarins Ultra-Matte Rebalancing is a refreshing lotion—with purifying Alpine Willow Herb, Linden and Lantana from Madagascar—cleans, purifies and tightens pores for a clear, shine-free complexion. Works at the source of oil production to help skin stay fresh and matte throughout the day. Apply after Truly Matte Pore Minimising Serum.
How to use: Apply in the morning to cleansed face and neck. Use alongside other products in the Truly Matte range.
Key Ingredients
Chrysin: reduces the number of sebum-producing cells.
White Dead Nettle, Alpine Willow Herb, Zinc and Vitamin B6: regulate oil production, refine skin texture and tighten pores.
Lantana extract: purifies and gently exfoliates.
Ultra-fine powders: absorb excess oil and reduce shine.
Green Algae and Linden: moisturise, reduce redness and soothe.
Clarins Anti-Pollution Complex: comforts and protects.