Clarityn Allergy Tablets 14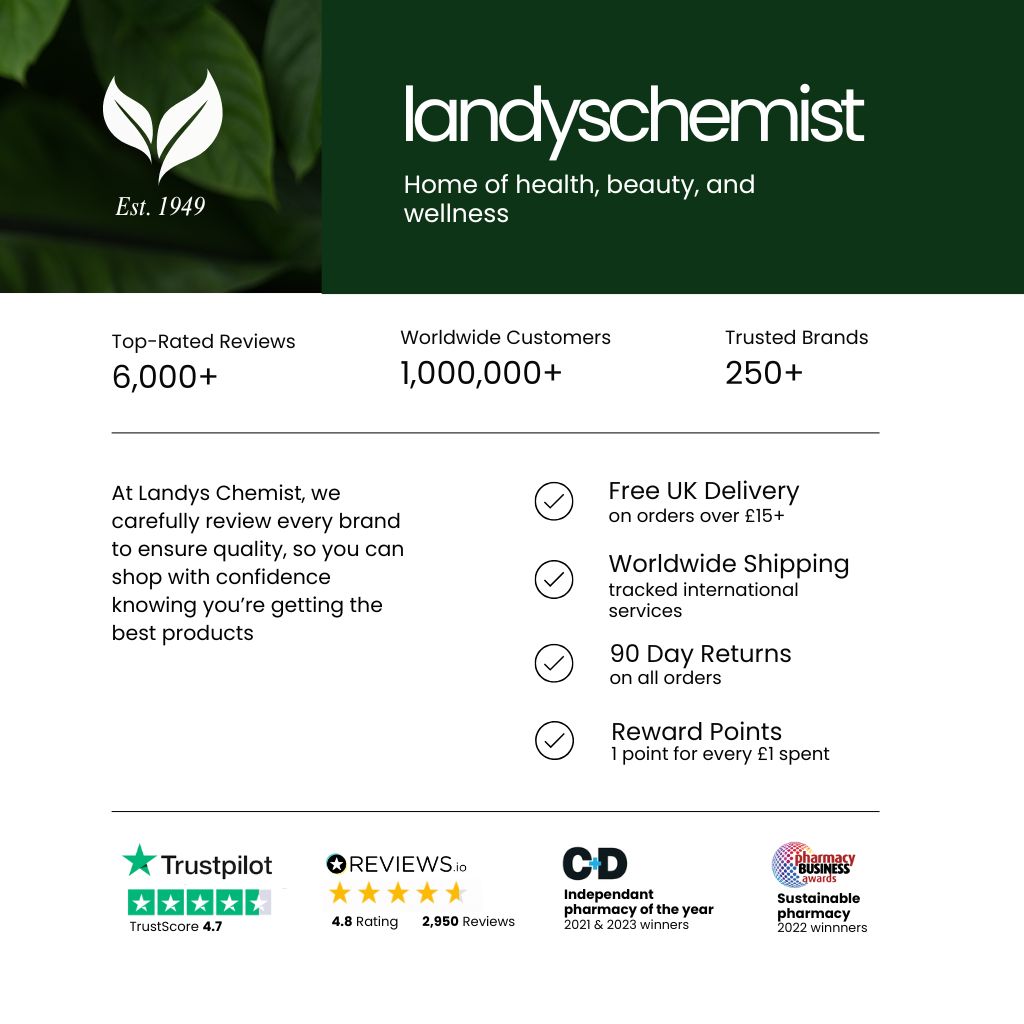 Clarityn Allergy Tablets are fast-acting and long-lasting allergy relief tablets that will alleviate your symptoms effectively without making you drowsy; these tablets have a strong and powerful formula which works in a matter of minutes and helps to get rid of irritating symptoms such as sneezing, runny nose and itchy, burning eyes. They are effective for all sorts of allergies ranging from hay-fever, to skin conditions and sensitivity against pet hairs.
Don't suffer any further - Take one Clarityn Allergy Tablet everyday and fight off your allergies.
Please note: The products offered are not intended to diagnose, treat, cure, or prevent any disease. Results are not guaranteed and may vary from individual to individual.