Derma Sciences Medihoney Barrier Cream 50g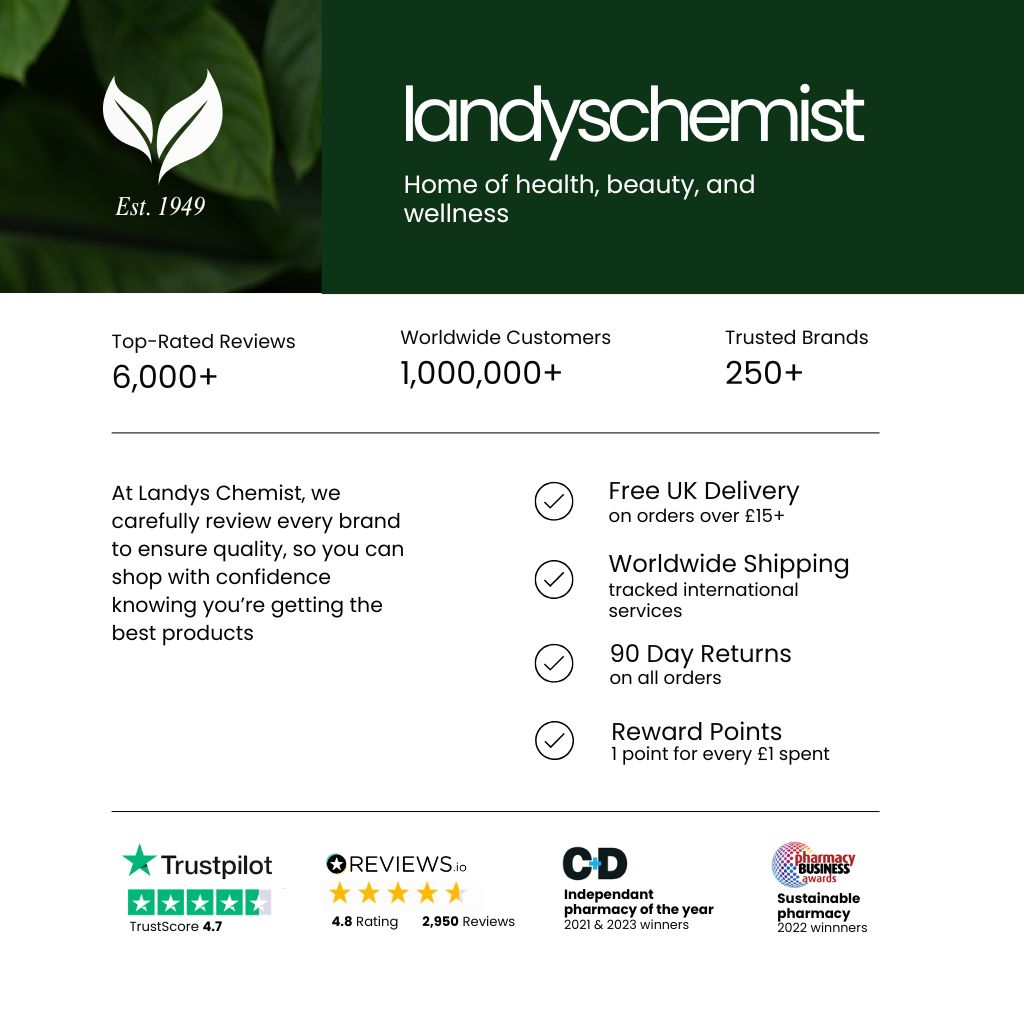 Protects: protects the skin from the damaging effects of fluids and moisture.
Soothes: contains a carefully selected blend of natural ingredients to soothe and relieve itching due to dry skin.

Get an email when this product is back in stock
Medihoney Barrier Cream is the ideal product for situations where your skin's natural barrier properties are put under stress.