Dettol Antibacterial Soap Twin Pack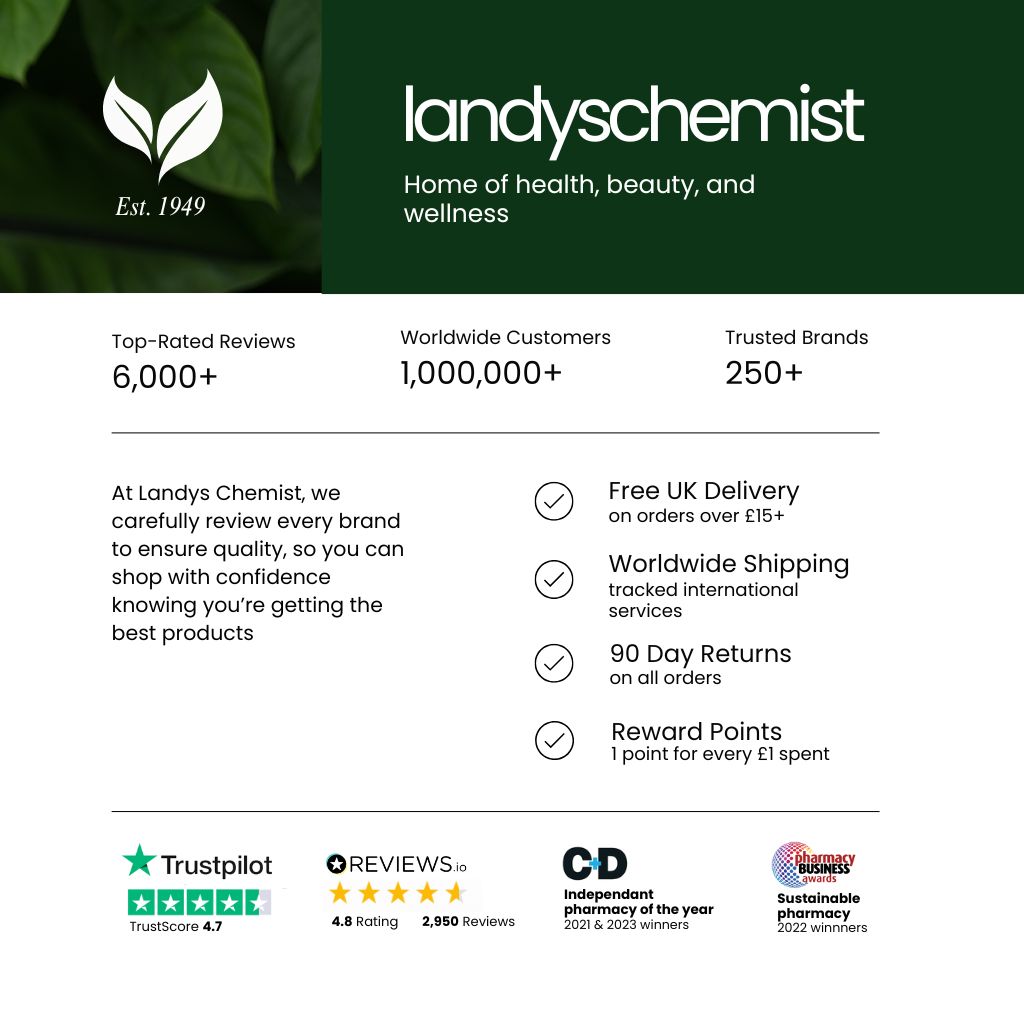 Dettol Antibacterial Soap Bar Original (2x100g)

Dettol Original bar soap is a gentle soap with a fresh fragrance plus an antibacterial and moisturising action.

It contains antibacterial agents that provide trusted Dettol protection from a wide range of unseen germs. It cleanses and protects your skin for a hygienic clean and a refreshing feeling everyday. Contains an active skin moisturiser. Dermatologically tested.