Dove Bodywash Pro Age 250ml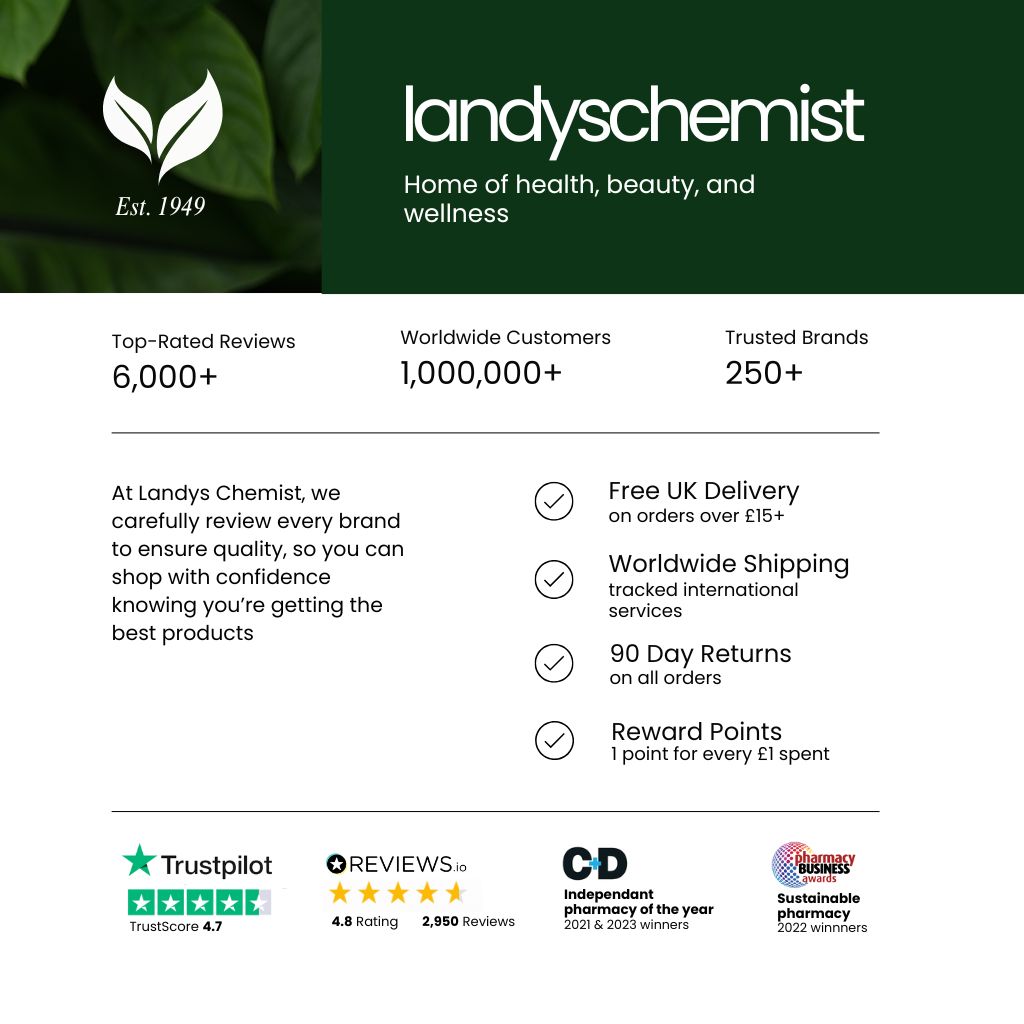 For vital luminous skin

Dove pro age body wash nourishes your skin as it gently cleanses.
It contains: NutriumMoisture our unique blend of moisturisers enriched with skin natural lipids, which absorbs into the skin to nourish while you shower.

Sunflower and Olive oils rich in conditioning lipids to help maintain skins moisture barrier.


Beauty care body wash. It combines Dove 1/4 moisturising cream and active ingredients at levels to help skin achieve faster cell renewal while gently cleansing. Contains: - Glycerin and emollients (4%) to add hydrating nourishment. - Natural sunflower oil (2%) rich in essential lipids to help maintain the skins natural moisture barrier. - Olive Oil (1%) to provide additional care to your skin.