E45 Intense Recovery Lotion 250ml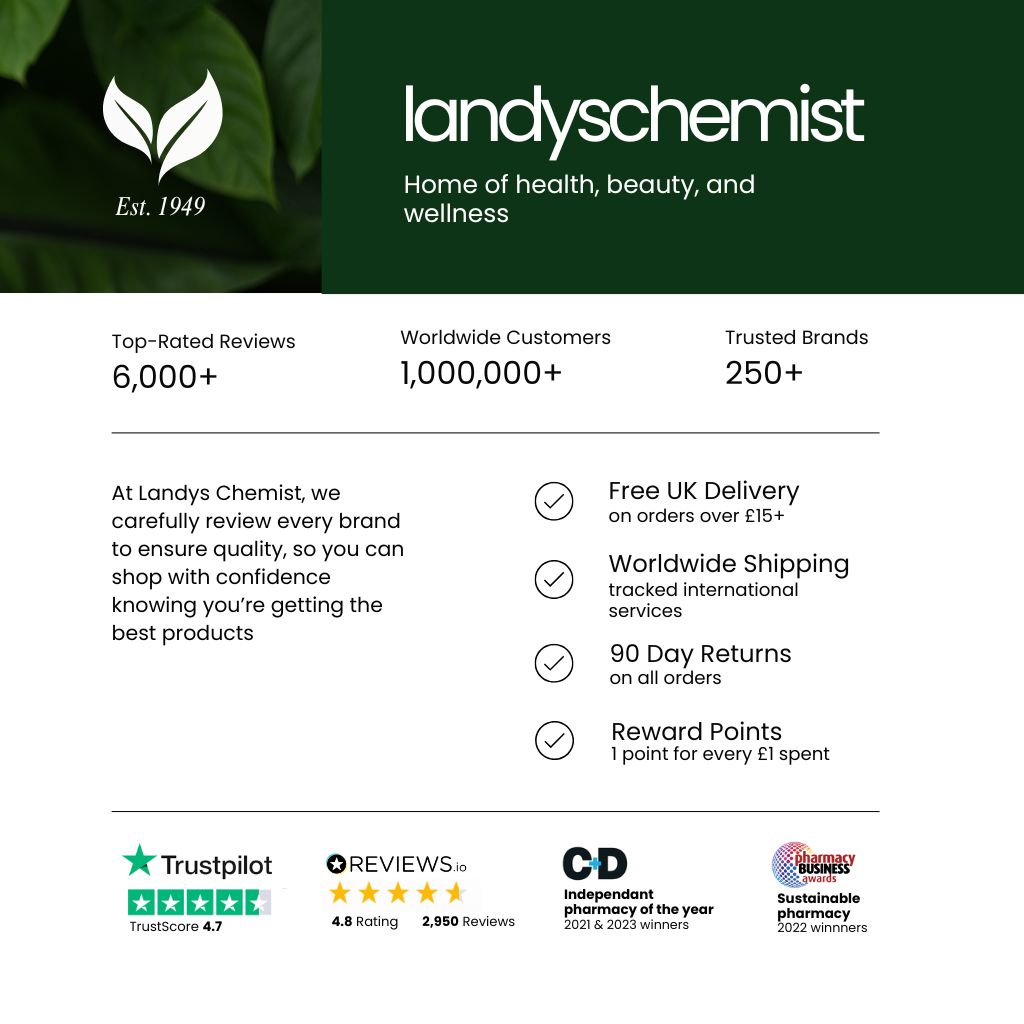 Apply E45 Intense Recovery Moisture Control body lotion liberally as required and for best results use daily.



Part of the E45 range of good skin care products, this body lotion intensely replenishes moisture to soothe dryness and smooth away roughness, protecting dry skin against moisture loss.

Get an email when this product is back in stock
The E45 Intense Recovery Moisture Control body lotion is specially formulated to help support your skin's natural moisture recovery, improve skin healthy look and restore long-lasting softness in just two weeks.

Enriched with intense moisturisers, the formula developed by the skin care experts at E45 soothes, protects and restores.

It is a wonderful moisturiser for very dry skin and the gentle, perfume-free formulation also makes it a good moisturiser for sensitive skin.