E45 Itch Relief Cream 50g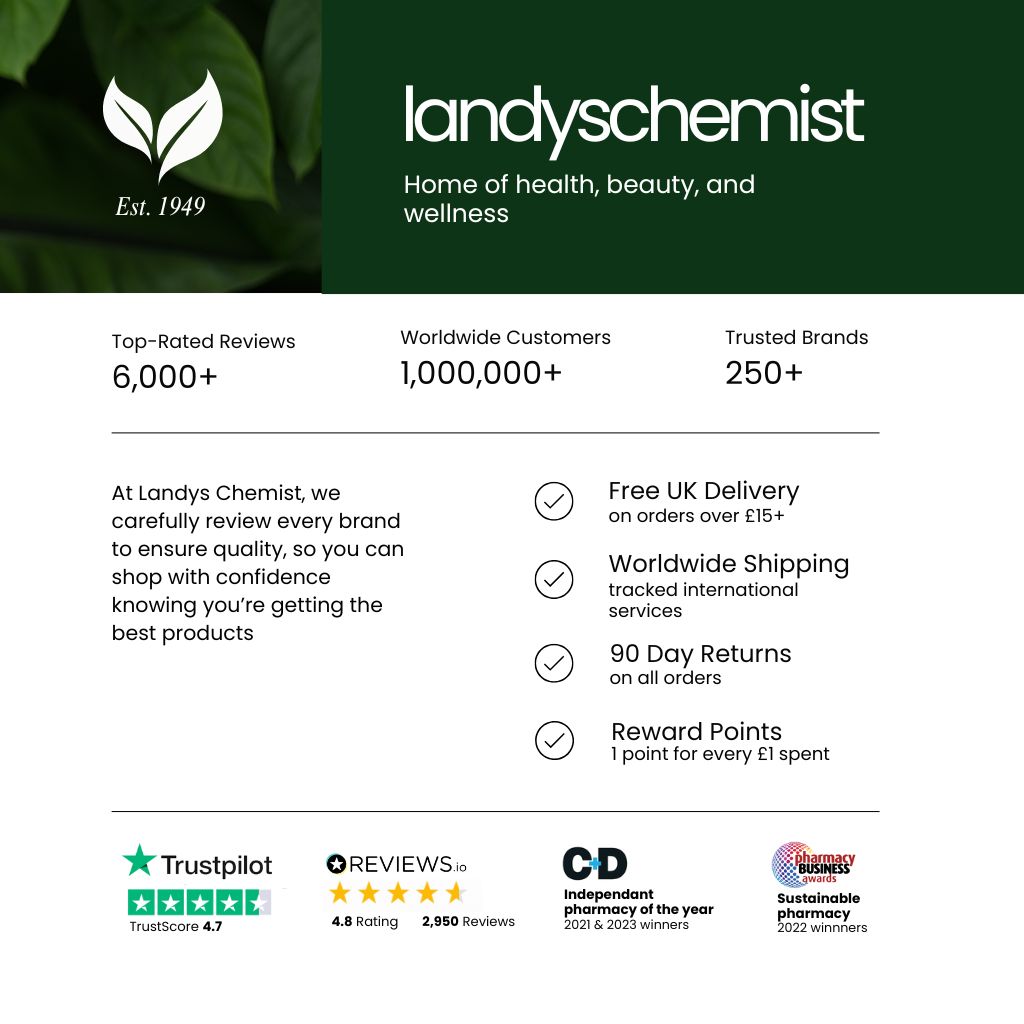 Formulated with lauromacrogols, an anti-itch ingredient, and urea, a moisturiser found naturally in the skin, this itch relief remedy moisturises affected areas to bring itching relief.



E45 Itch Relief Cream comes in 50g, 100g and 500g sizes.

E45 Itch Relief Cream is a medicine. Always read the label.

Get an email when this product is back in stock
E45 Itch Relief Cream treats itchy, irritated dry skin caused by eczema, dermatitis, pruritus and other dry scaly skin problems. This itch relief remedy treats and soothes the itchy skin.

The dry, scaly rash that is typical of eczema symptoms frequently causes itching which can become unbearable, particularly at night.

When scratching is hard enough to break the itchy skin, the inflamed area may also become infected. In the long run, repeated scratching can lead to permanent skin thickening.

It is therefore important to provide itching relief alongside a programme of eczema treatment to manage eczema symptoms.