Email Diamant Replenium Bicarbonate and Fluoride Formula 75ml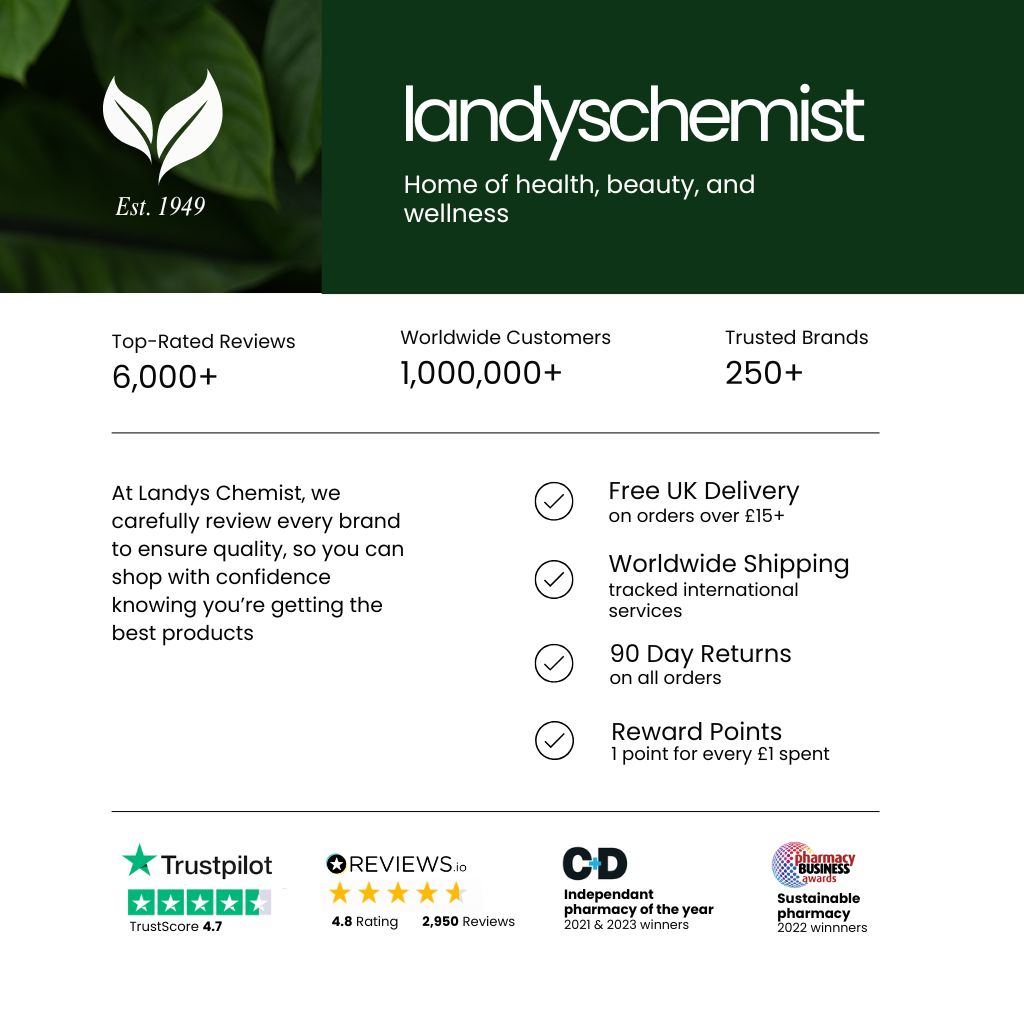 Whitens, Polishes and Protects Teeth.
Get an email when this product is back in stock
Whiteness & Protection: Polishing agents and bicarbonate work to gently clean teeth and restore their natural whiteness. Fluoride helps protect the tooth enamel for optimum dental hygiene on a daily basis.