Filorga Eyes-Absolute 15ml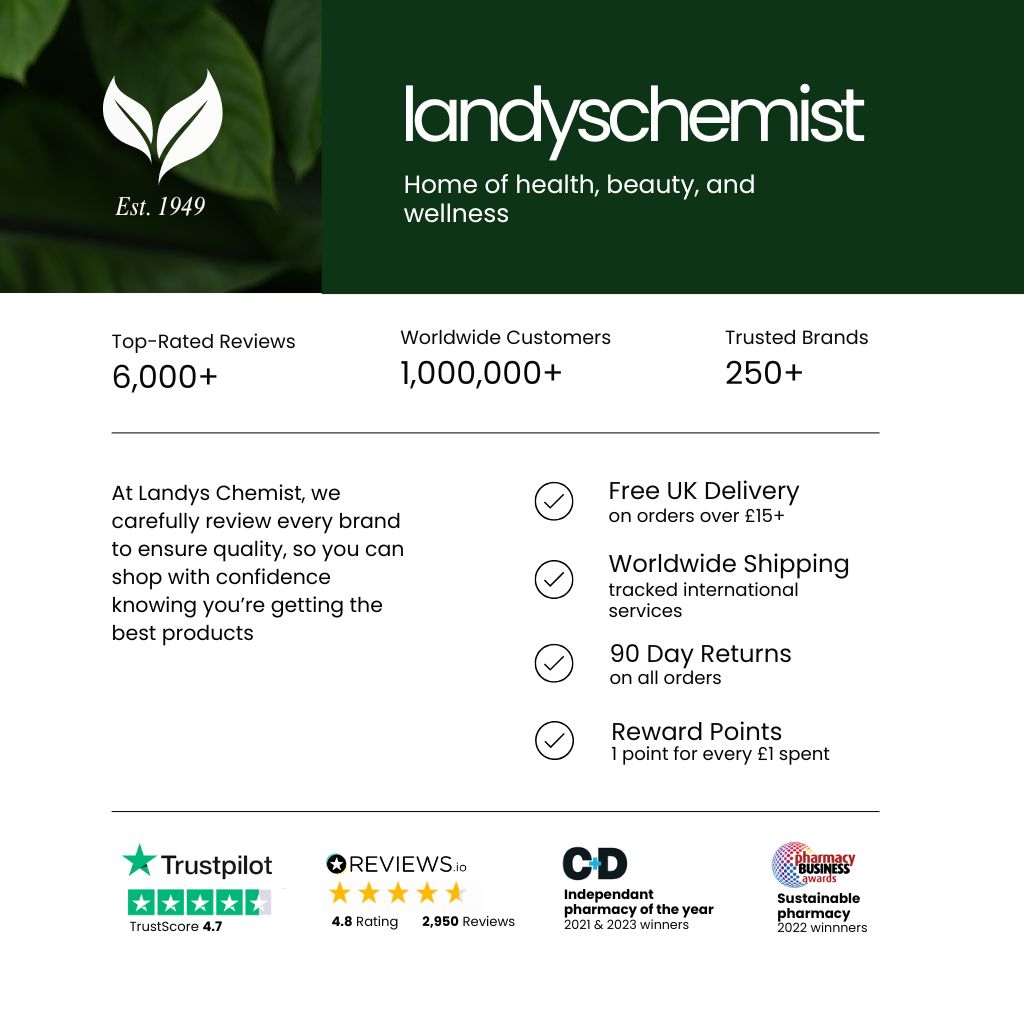 Filorga Eyes-Absolute is designed to offer absolute anti-ageing effects, combined with a visible anti-fatigue lift and beautiful eyes and eyelashes.
Filorga Eyes-Absolute offers a combination of [restructuring + botox-like] active ingredients acts to reduce all eye wrinkles. In addition, a duo of plants extracts lifts the upper eyelids to help open up the eyes again.
Filorga Eyes-Absolute contains a complex of decongesting active ingredients rich in [peptides + metalloproteins] encourages microcirculation to reduce dark circles and puffiness.
Containing an extract of white pearls rich in trace elements, combined with soft-focus agents reflects the light and instantly revives the brightness of the eyes. At the same time, a [peptide + isoflavone] duo strengthens and coats the eyelashes making them thicker.
Filorga Eyes-Absolute boasts Cryo-Technology: A Cryo-Applicator with an instant cooling effect + Cryo-Texture to improve efficacy.
How to use: Deliver the required product dose by slowly pressing on the pump. With the cryo-active applicator, apply EYES-ABSOLUTE morning and evening to the eye area by exerting slight pressure and then circular massages around the eyes, eyelids and along the lash line. For optimal penetration, finish with fingertips.
You may also be interested in the following product(s)