HealthAid Horsetail Liquid 50ml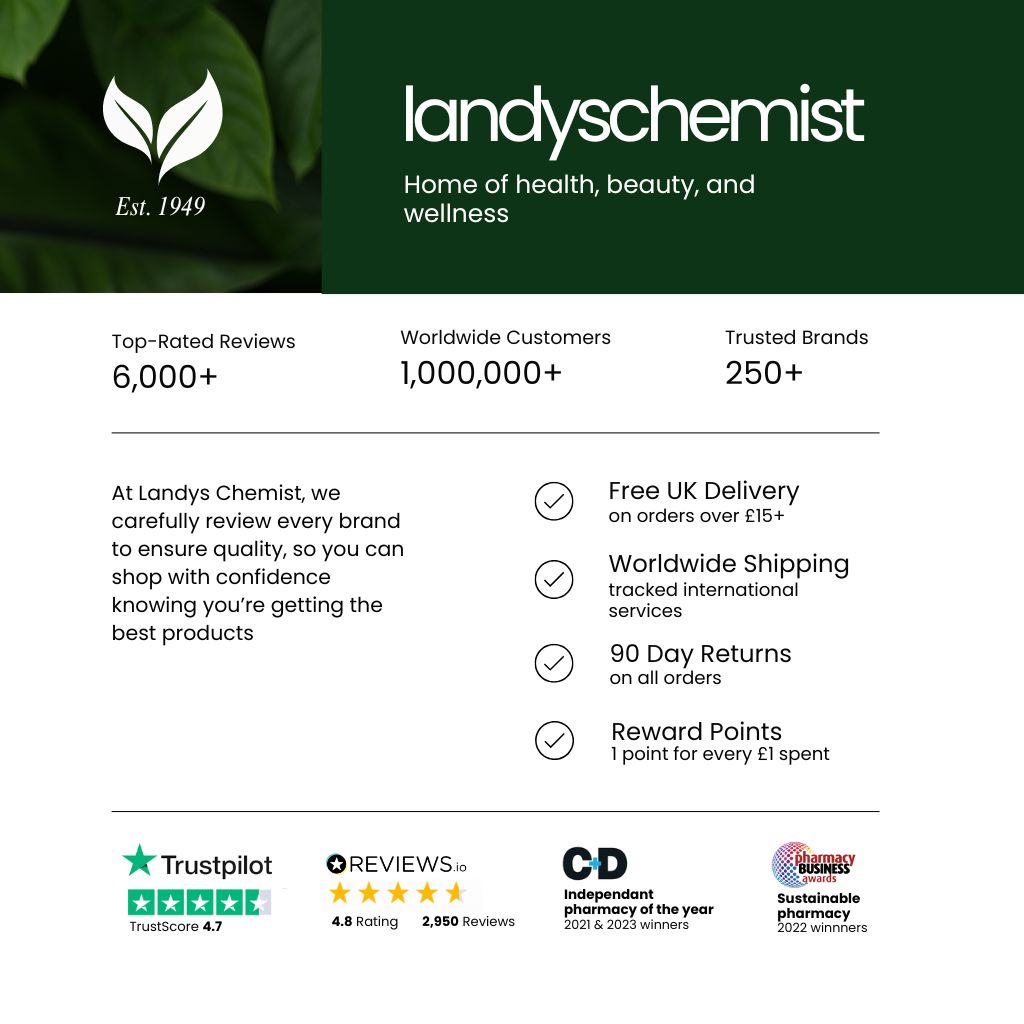 Horsetail Liquid is a remedy for kidney and bladder troubles, arthritis, and bleeding ulcers.

Horsetail Liquid is used to:
Helps treat urinary tract infections
May help treat anaemia
Help treat arthritis
May be beneficial for cardiovascular problems
Help treat cystitis
May be good for treating gout
May help reduce heavy menstrual bleeding
Good for kidney and bladder troubles
Beneficial for kidney stones (quickens their removal)
Help with water retention
Help treat osteoporosis
Beneficial for prostate problems and disease
Please note: The products offered are not intended to diagnose, treat, cure, or prevent any disease. Results are not guaranteed and may vary from individual to individual.
| | |
| --- | --- |
| Disclaimer | Please note: The products offered are not intended to diagnose, treat, cure, or prevent any disease. Results are not guaranteed and may vary from individual to individual. |