Ibuleve Gel 50g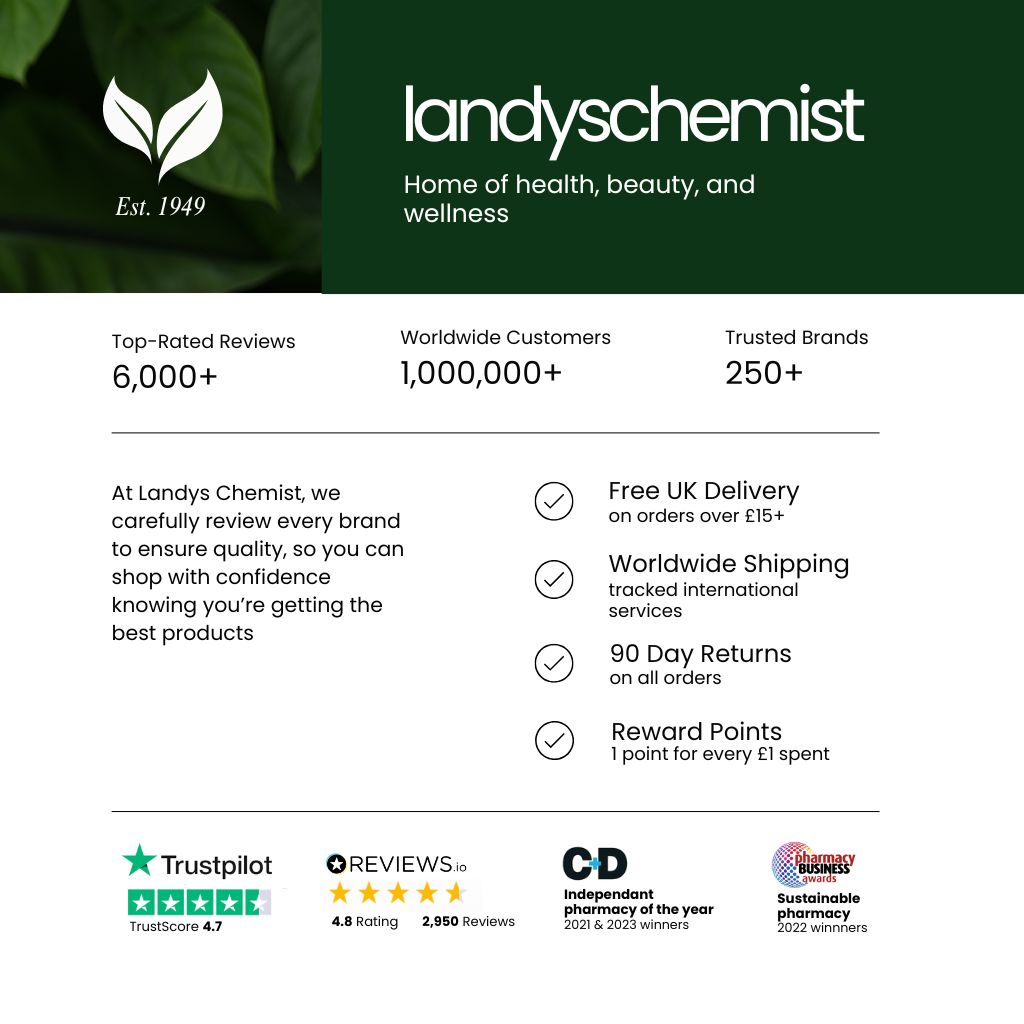 Penetrating Gel For Fast Local Relief Of Backache, Rheumatic And Muscular Pain, Sprains And Strains. Also For Pain Relief In Common Arthritic Conditions.

Apply directly to the point of pain.

IBULEVE is a clear, fragrance-free gel containing IBUPROFEN, a proven anti-inflammatory painkiller. The gel is designed to be rapidly absorbed into the skin for effective relief at the point of pain. IBULEVE is formulated for fast local relief of backache, rheumatic and muscular pain, sprains, strains and neuralgia. It is also for pain relief in common arthritic conditions. IBULEVE is non-sticky, non-greasy and colourless.