Ibuleve Speed Relief 5% Spray 35ml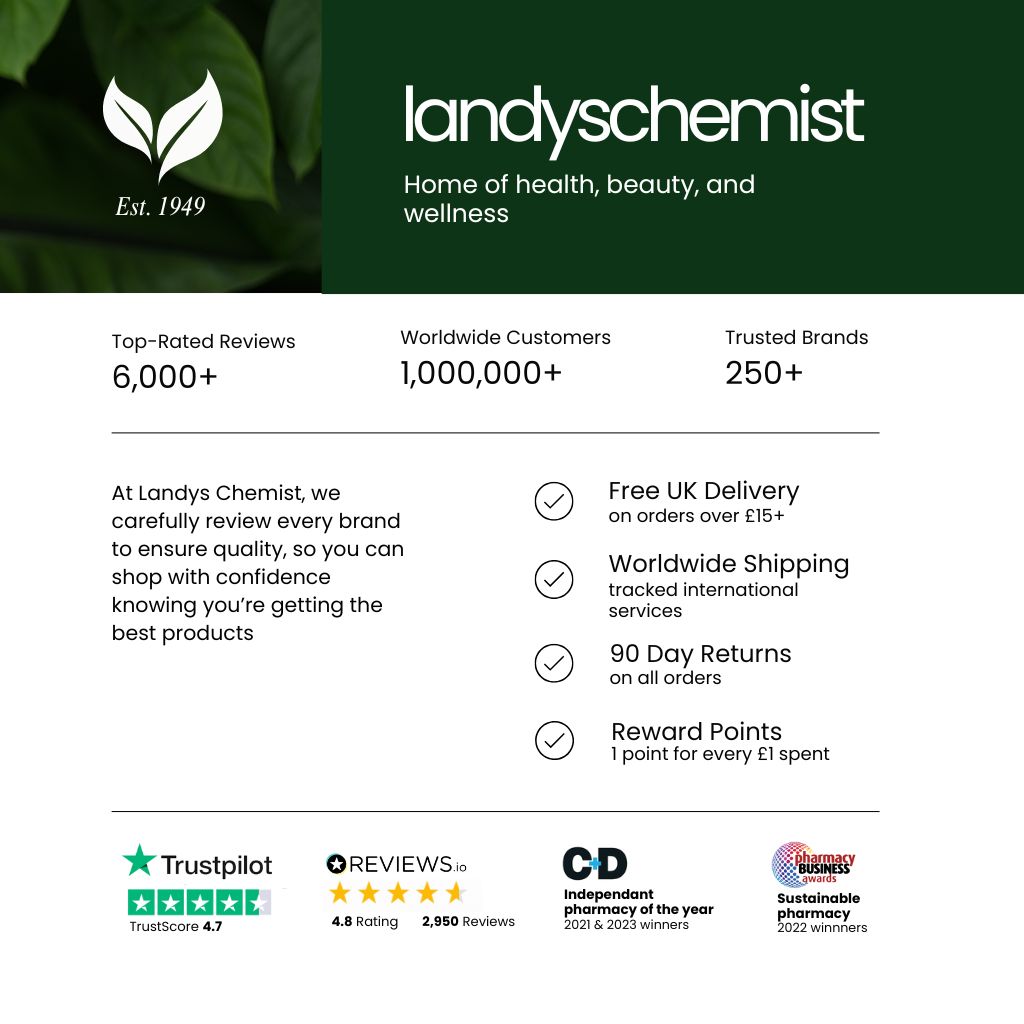 Penetrating spray For Fast Local Relief Of Backache, Rheumatic And Muscular Pain, Sprains And Strains. Also For Pain Relief In Common Arthritic Conditions.
Ibuleve Speed Relief Spray *5% Ibuprofen *Pain relieving *Anti-inflammatory Penetrates direct to the point of pain For fast local relief of muscular backache, rheumatic and muscular pain, sprains, strains and sports injuries. This product is an anti-inflammatory painkiller applied to, and absorbed through, the skin. It is for the treatment of the following conditions involving the musculoskeletal system: *Muscular backache *Muscular pain *Rheumatic pain *Aches *Pains *Swellings *Strains *Sports injuries This product is recommended for use by adults, the elderly and children over the age of 12 years.