Inecto Pure Coconut Body Scrub 150ml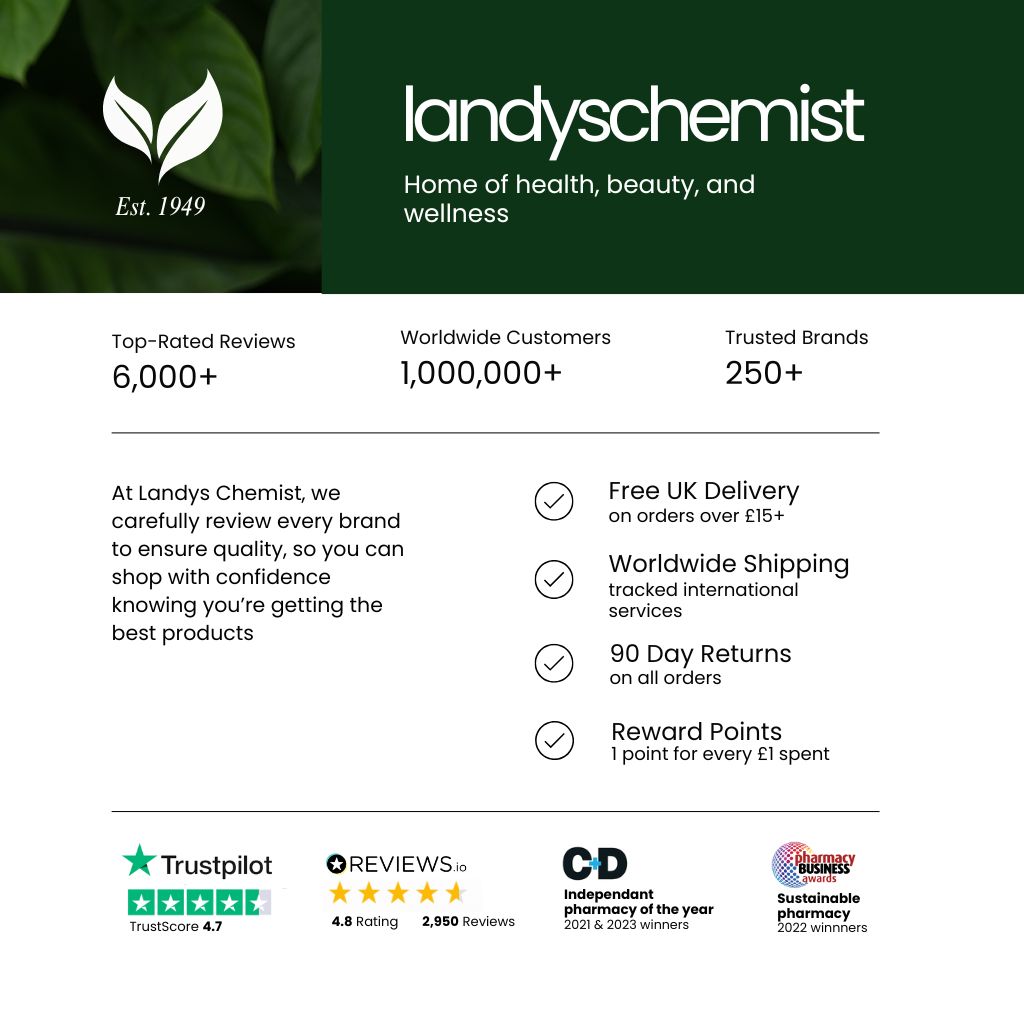 Pure Coconut Oil Body Scrub instantly soothes and softens skin!
Get an email when this product is back in stock
Inecto Pure Coconut Oil Leg & Body Scrub smoothes & softens skin Contains 100% Pure Coconut Oil to leave skin soft and smooth enough to show off! Unique super-moisturising formula sprinkled with exfoliating particles removes dry, dead skin in an instant.