Ingram Quality Lather Shave 100ml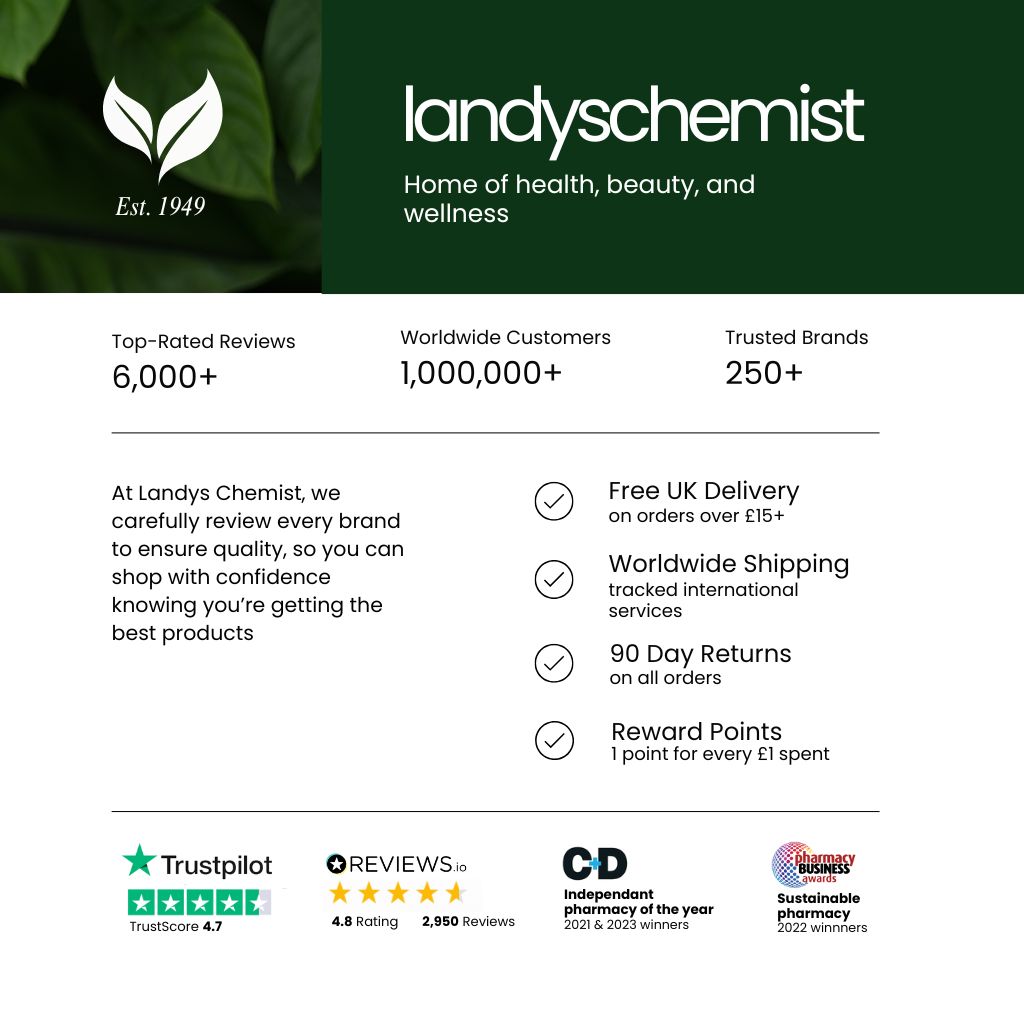 For a smoother and closer shave.
Ingram is a superior quality Lather Shaving Cream which lubricates your face better than foam to give you a smoother and closer shave than you've ever experienced before! The formulation contains Menthol which stimulates the beard making it much easier to cut and leaves your face feeling cool, smooth and refreshed.