L'Oreal Elnett UV Filter (Coloured Hair) 200ml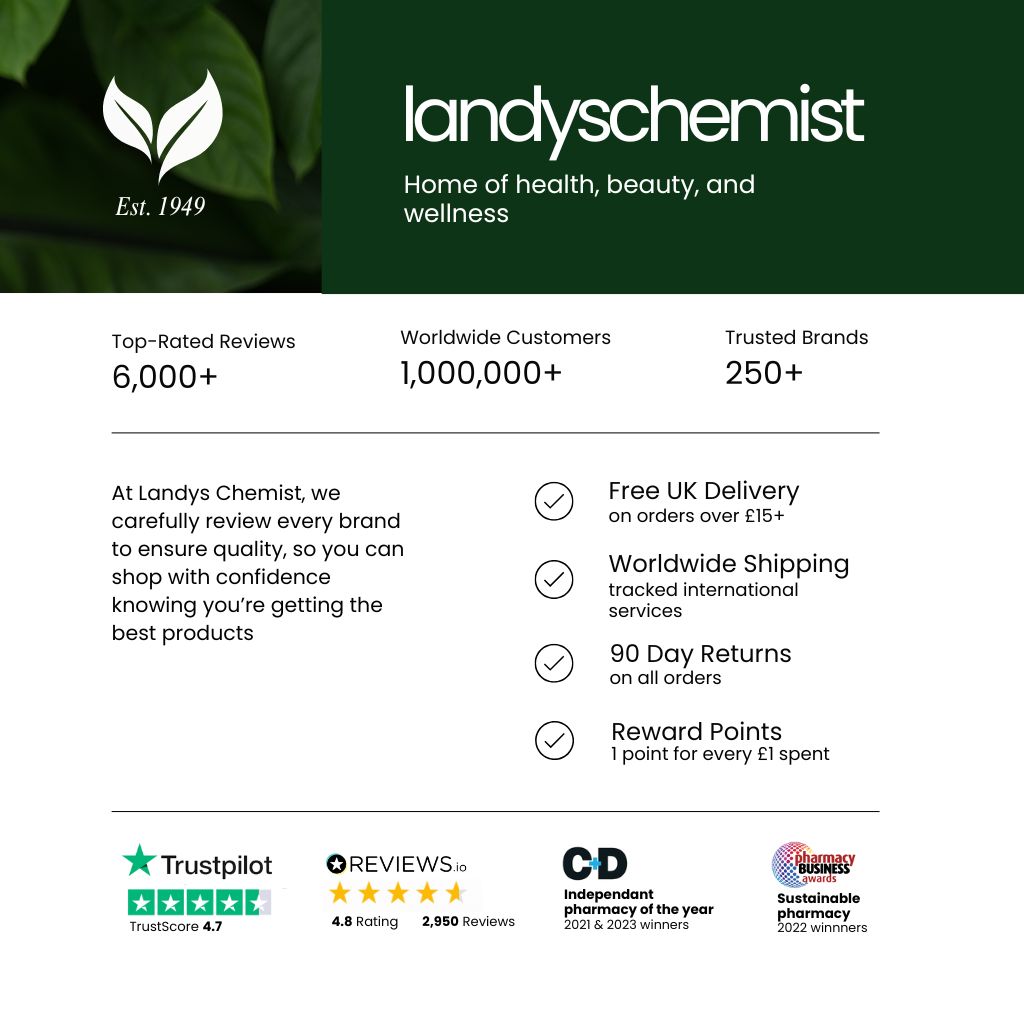 Elnett's lasting hold and soft touch has been specially adapted to the needs of coloured hair.

It has a UV filter to protect the hair from harmful UV rays which damage hair.

Elnett with UV filter: Protects the beautiful shine of your colour. Defends your hair from the effects of humidity and sun. Elnett's unique micro diffuser sprays so fine you can hardly see it, or feel it. No stiffness, just perfect hold. It disappears at a stroke of a brush, leaving your hair clean, soft and shiny.