Nitty Gritty Head Lice Kit 150ml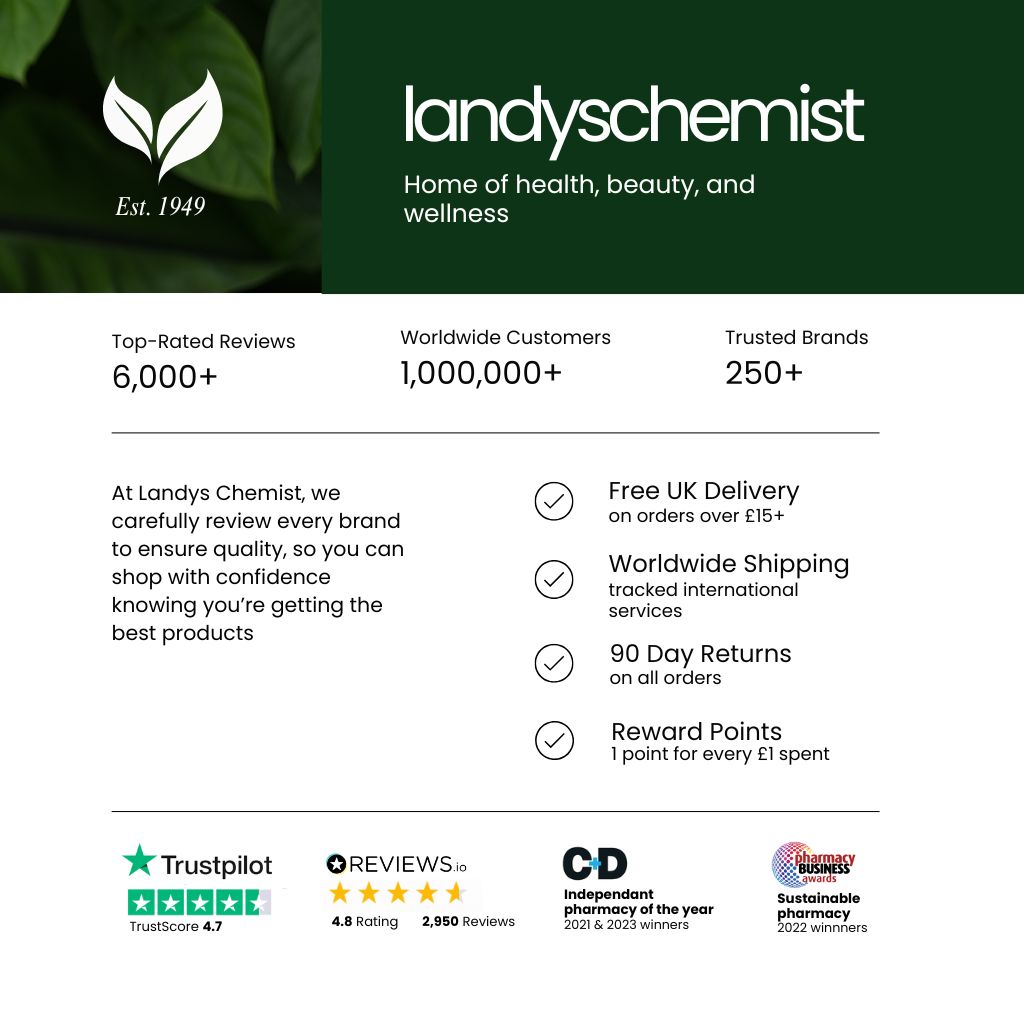 Natural and effective way to detect and remove head lice.
Made by mums, kind to kids, and it really works, which is why our Solution unlike anyone else's, comes with a lifetime money-back guarantee of effectiveness. Used in conjunction with our Nitty Gritty NitFree Comb it gives unbeatable results. Helps the comb to glide smoothly and effortlessly through any hair type. Unlike some regular hair conditioner, this Solution won't foam up when you use it, so you can really see what you're getting out.