Nivea Lipcare Hydro Care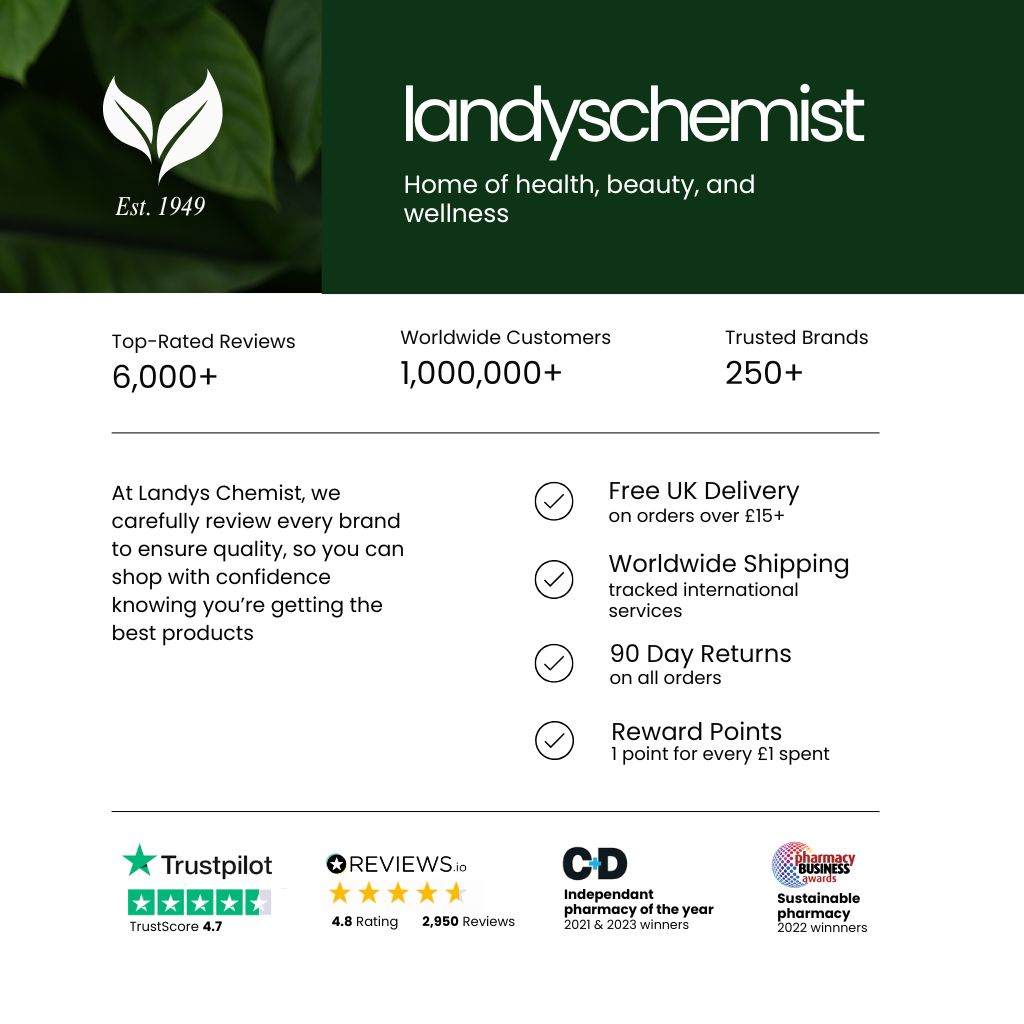 Quickly absorbs and leaves a sensationally soft feeling on your lips.The formula with pure Water and Aloe Vera provides an intensive and long lasting moisturisation.
Nivea Lip Care innovative Moisture Store Effect - highly effective formula based on skin's own Hydramine & Grape seed extract longlastingly supports the natural moisturization of the lips. The Nivea Lip Care Hydro Care gives intensive moisturization for hours. Is quickly absorbed thanks to the light formula - Non greasy feeling. For Smooth Lips. Moisturizing Aquaspheres. UV Protection. Intensive moisture with light texture.