Nivea Lipcare Soothe & Protect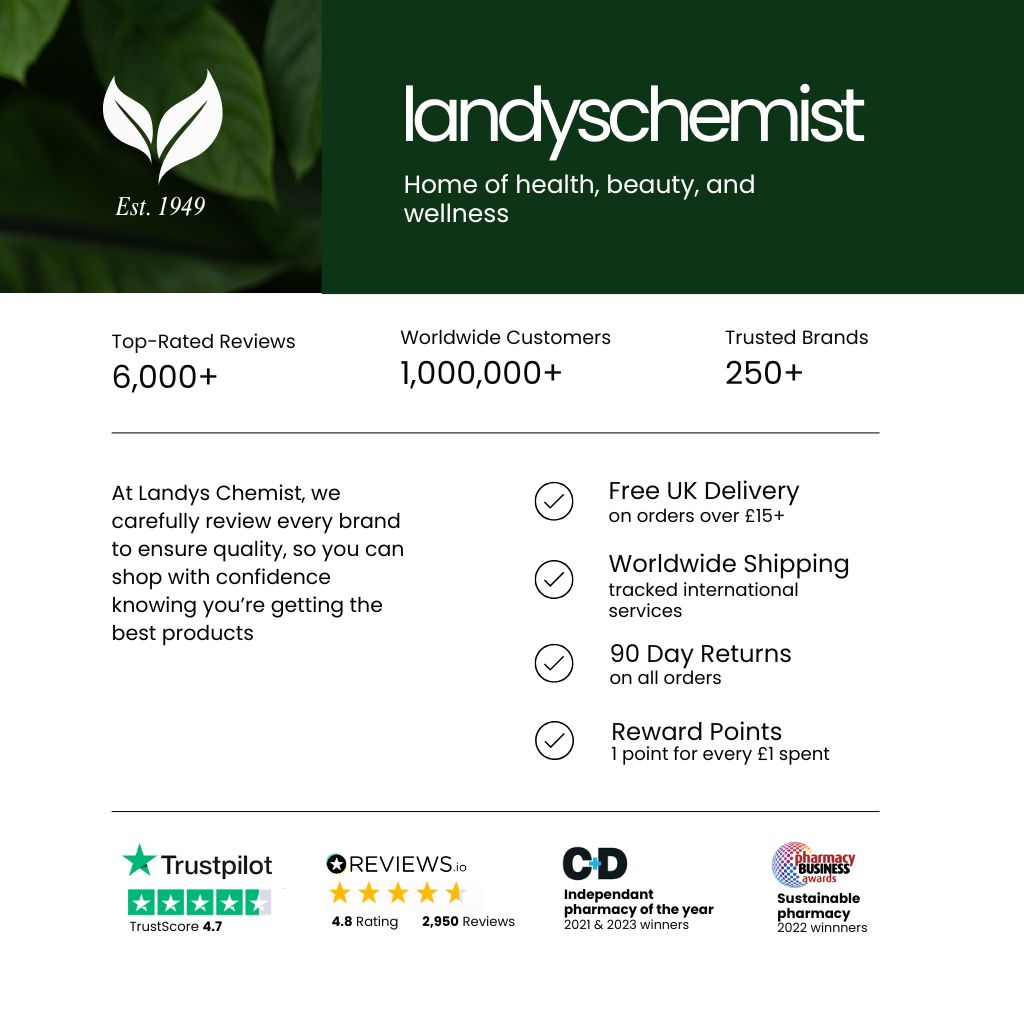 Supports the lips' natural moisturisation process and helps protect them before they crack. Enriched with the natural ingredients Bisabol and Wheat Germ Oil.
Under extreme weather conditions or when you have a cold, your lips often become sore and chapped. Nivea Lip Care Repair, has been especially formulated by Nivea skin care experts to provide immediate relief for sore, chapped lips.