Nutri Advanced MegaMag Calmeze (Raspberry) 270g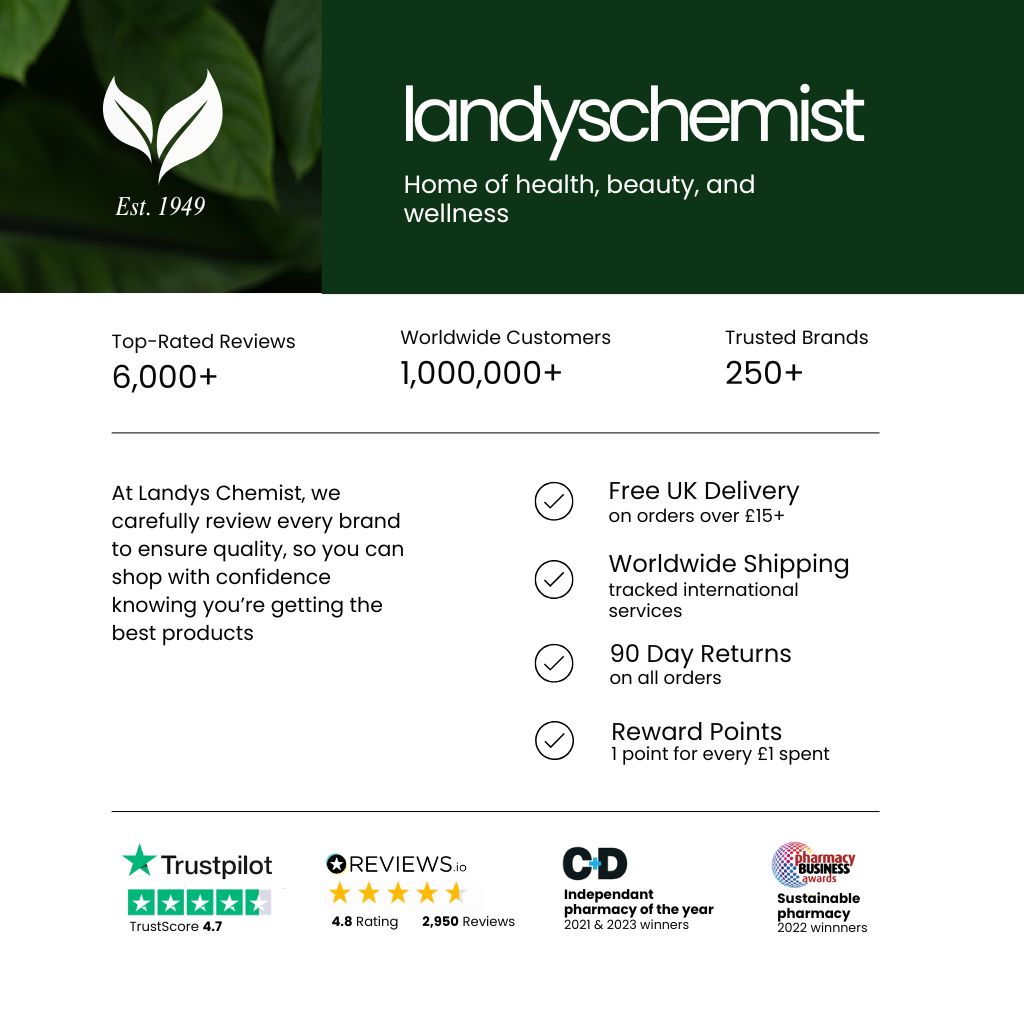 Not Suitable for a Kosher Diet, Not Suitable for a Halal Diet
MegaMag Calmeze is a high strength magnesium formula incorporating l-theanine, taurine, glutamine, B vitamins and vitamin C. This tasty raspberry flavoured powder mixes into water or juice to make a refreshing beverage.
RECOMMENDATION - Mix 1 scoop into 100-250ml water (adjust to taste) and stir or shake, once daily. CAUTION - If pregnant, breastfeeding, taking any kind of medication or have a medical condition, consult a healthcare practitioner before using this product.
1 SCOOP TYPICALLY PROVIDES: Magnesium (bisglycinate) providing Magnesium 200 mg Glycine 1800 mg, L-Glutamine 500 mg, L-Theanine 100 mg, L-Taurine 2000 mg, Vitamin B1 (thiamin HCI) 25 mg, Vitamin B2 (riboflavin) 20 mg, Vitamin B3 (niacinamide) 20 mg, Vitamin B5 (calcium pantothenate) 20 mg, Vitamin B6 (pyridoxine HCI) 25 mg, Vitamin C 500 mg as mineral ascorbates: calcium ascorbate, sodium ascorbate, magnesium ascorbate, potassium ascorbate. OTHER INGREDIENTS: Maltodextrin, Maltitol, Cellulose gum, Xanthan, Carrageenan, Citric acid, Steviol glycosides, Raspberry flavour, Red beet powder.
| | |
| --- | --- |
| Disclaimer | Please note: The products offered are not intended to diagnose, treat, cure, or prevent any disease. Results are not guaranteed and may vary from individual to individual. |