Nutri Advanced Similase Caps 90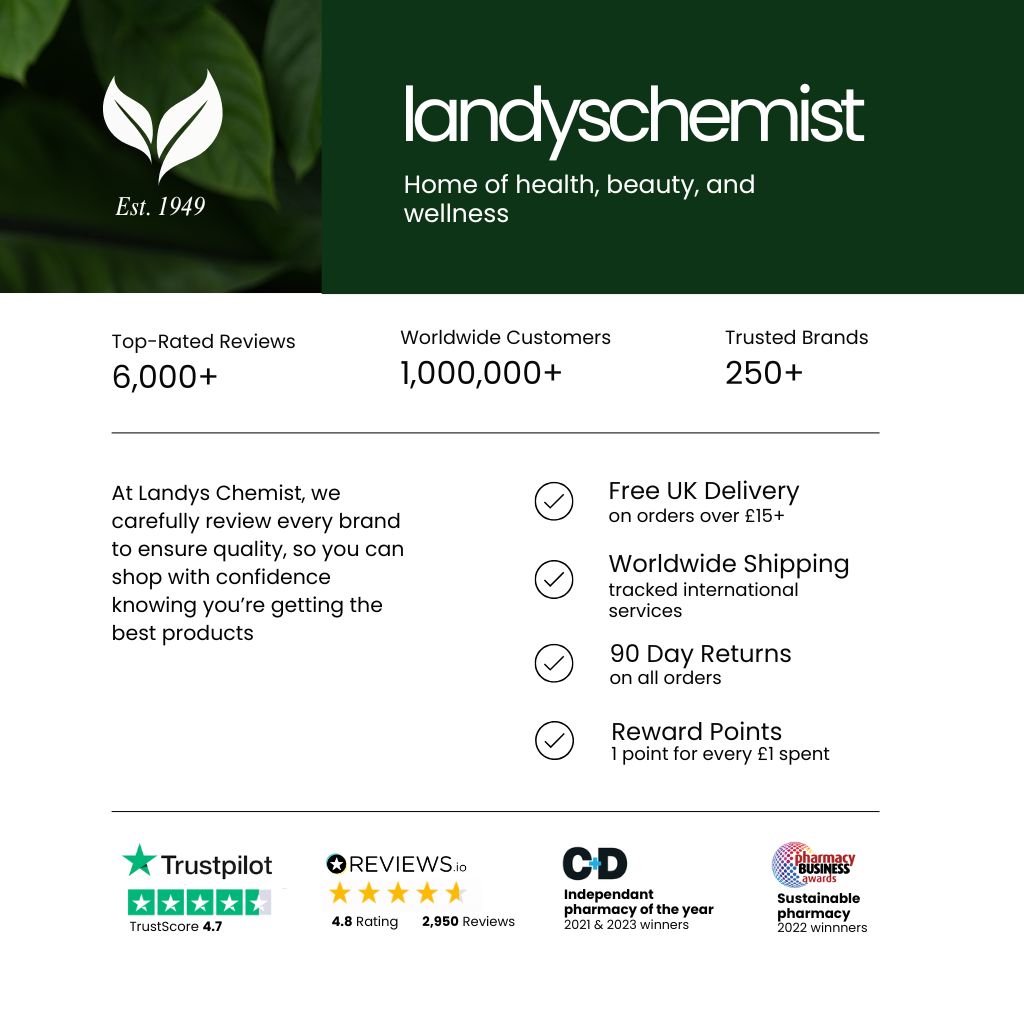 Not Suitable for a Kosher Diet, Not Suitable for a Halal Diet
Get an email when this product is back in stock
Similase is an exceptionally well tolerated plant-based enzyme formula designed to give broad-spectrum digestion support. Similase contains 8 digestive enzymes, including amylase, lipase and protease. Similase is suitable for a wide range of individuals including young children and the elderly, as well as those with very sensitive digestion.
Enzymes are necessary for the breakdown of large molecule macronutrients (proteins, carbohydrates and fats) into small molecules which can then be absorbed. The broad range of enzymes in Similase may assist the breakdown of proteins, carbohydrates, fats, fibres and sugars in the stomach and/or the small intestine, before they are absorbed and continue their work.
Similase is a reliably effective formula and is stable across a wide range of pH conditions, ranging from pH2 all the way through to pH12. This means it will work through the acidic environment of the stomach, right through to the alkaline environment of the small intestine.
Did you know that phytates and cellulose, which are found in many foods, can bind to essential minerals and other nutrients, preventing their absorption? Similase contains the enzymes phytase and cellulase to help break down phytates and cellulose.
Similase contains:
Protease for protein digestion
Amylase for carbohydrate digestion
Lipase for fat digestion
Lactase for milk sugar (lactose) digestion
Sucrase for sucrose (sugar) digestion
Maltase for malt sugar digestion
Similase is derived from natural sources and is an excellent choice for vegetatrians. It is also suitable for those with lactose intolerance, but not for those with a true dairy allergy. It's not recommended for anyone with gastritis or ulcers. Easy to take, swallow 1-2 capsules at the beginning of each meal, up to 3 times a day.
RECOMMENDATION - 1 capsule twice daily with food, or as directed. Dosage should be split.
CAUTION - Do not use if there is a prior history of or a current peptic or duodenal ulcer. If discomfort in the stomach occurs after administration, discontinue use and consult your healthcare practitioner. Store in a cool dark place. Do not chew or split the capsule. Capsule must be swallowed whole. If pregnant, breastfeeding, taking any kind of medication or have a medical condition, consult a healthcare practitioner before using this product.
EACH CAPSULE TYPICALLY CONTAINS: Betaine HCI 500 mg, Folate (5-methyl tetrahydrofolate) 450
Please note: The products offered are not intended to diagnose, treat, cure, or prevent any disease. Results are not guaranteed and may vary from individual to individual.
| | |
| --- | --- |
| Disclaimer | Please note: The products offered are not intended to diagnose, treat, cure, or prevent any disease. Results are not guaranteed and may vary from individual to individual. |