Olbas Oil 10ml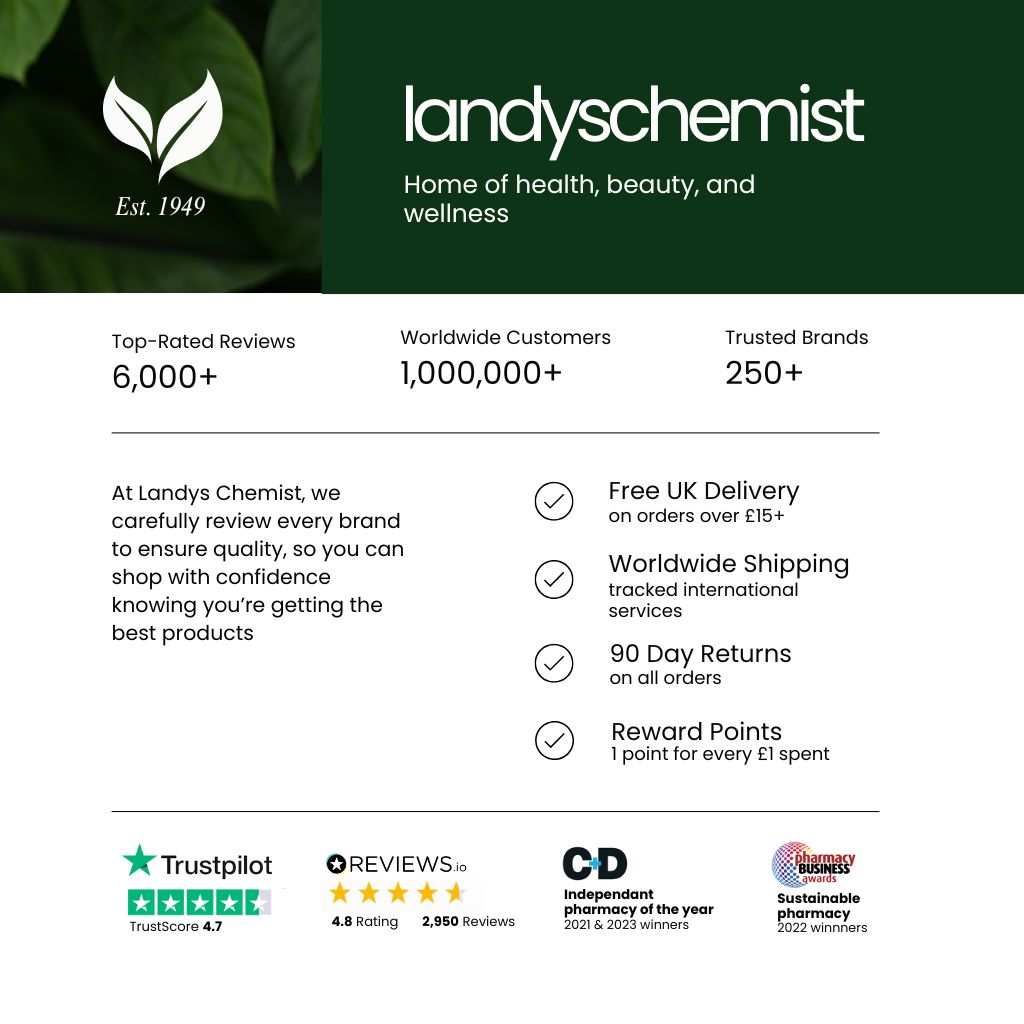 For relief from nasal congestion and hayfever.


Get an email when this product is back in stock
Olbas is a mixture of essential pure plant oils which have a strong pleasant smell. When exposed to air these oils give off penetrating vapours which rapidly relieve bronchial and nasal congestion and heyfever when inhaled. If applied to the skin, the oils produce a feeling of warmth and act like a local anaesthetic particularly effective in relieving muscular discomfort and pain.