Oppo
Every time you
shop, collect
Reward points
Compression Supports & Wraps
About Oppo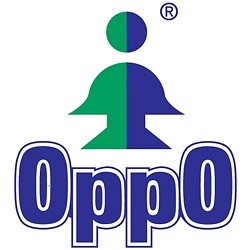 Your body is the most complex and valuable piece of equipment you own, so when it comes to caring for it, you can rely on the Oppo range of products for almost any muscular ailment.
Oppo supplies an array of medical supports for both minor and serious complaints with the whole range being the result of an extensive ongoing research and development program.
The Oppo range of products has an enviable reputation, giving both quality and value for money, as the most successful range of medical supports in the UK.
Whatever your ailment, the Oppo range should have a support that will make life more comfortable.
All products from Oppo
---