Oppo Magnetic Air Insoles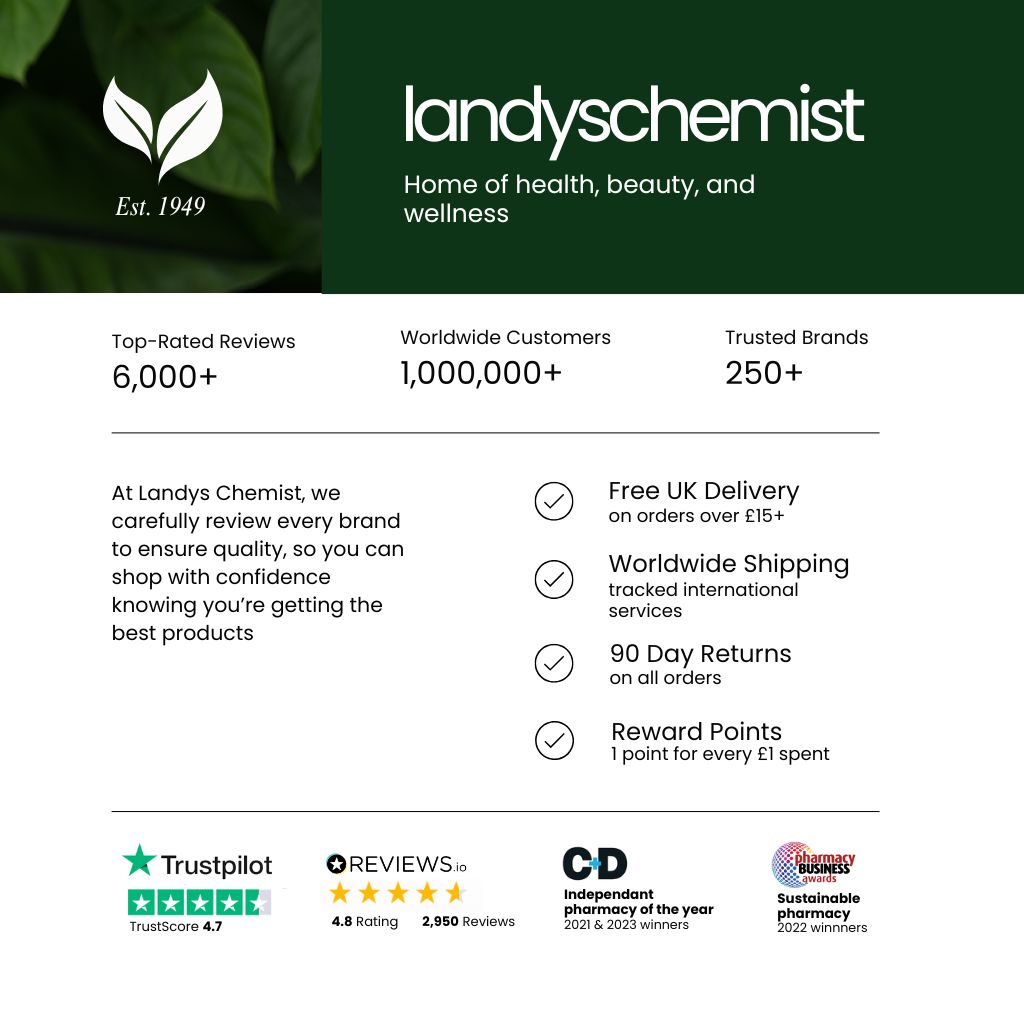 Massages and improves blood circulation.
Get an email when this product is back in stock
Magnets will stimulate the nerve endings of the soles, offer massage and improve blood circulation. Keeps your feet cooler & drier with a patented breatheable polyurethane foam. Excelent durability and shock absoption reduces feet pain and lower body fatigue.
Size Guide
S = 3 - 5
M = 6 - 8
L = 9 - 11