Oppo Shin & Calf Support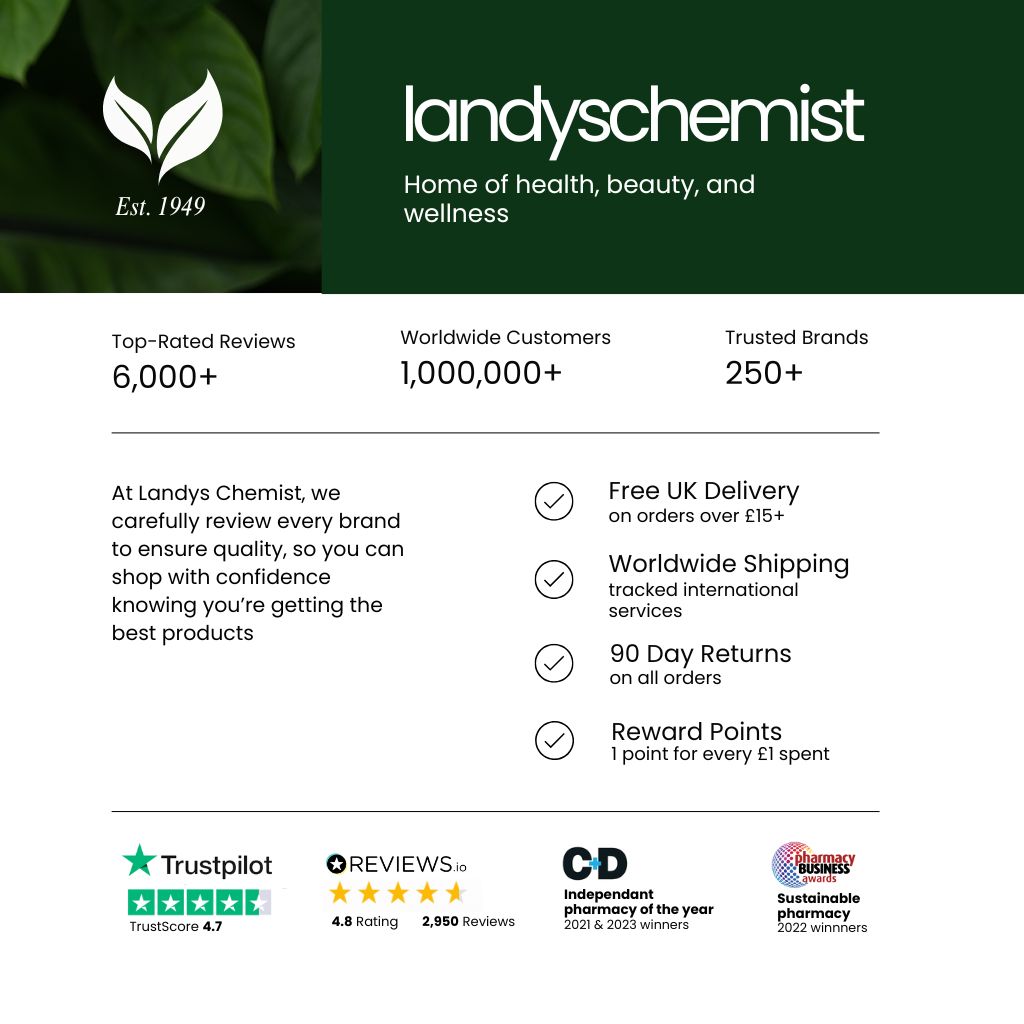 Pull on neoprene sleeve to provide support and compression to the Calf and Shin region. Ideal for Calf muscle strain treatment and prevention.
Get an email when this product is back in stock
Designed to fit the upper portion of the tibia and calf Provides compression and support over the calf and shin Retains body heat to warm shin and increase blood circulation Minimise chances of future injuries
To determine size: Measure around the mid-section of the shin , while in a standing position.
13″ - 14¼″
14½″ - 15½″
15¾″ - 16¾″
17″ - 18¼″

(33.0-36.2cm)
(36.8-39.4cm)
(40.0-42.5cm)
(43.2-46.4cm)

Small
Medium
Large
X-Large