Oppo Thigh Support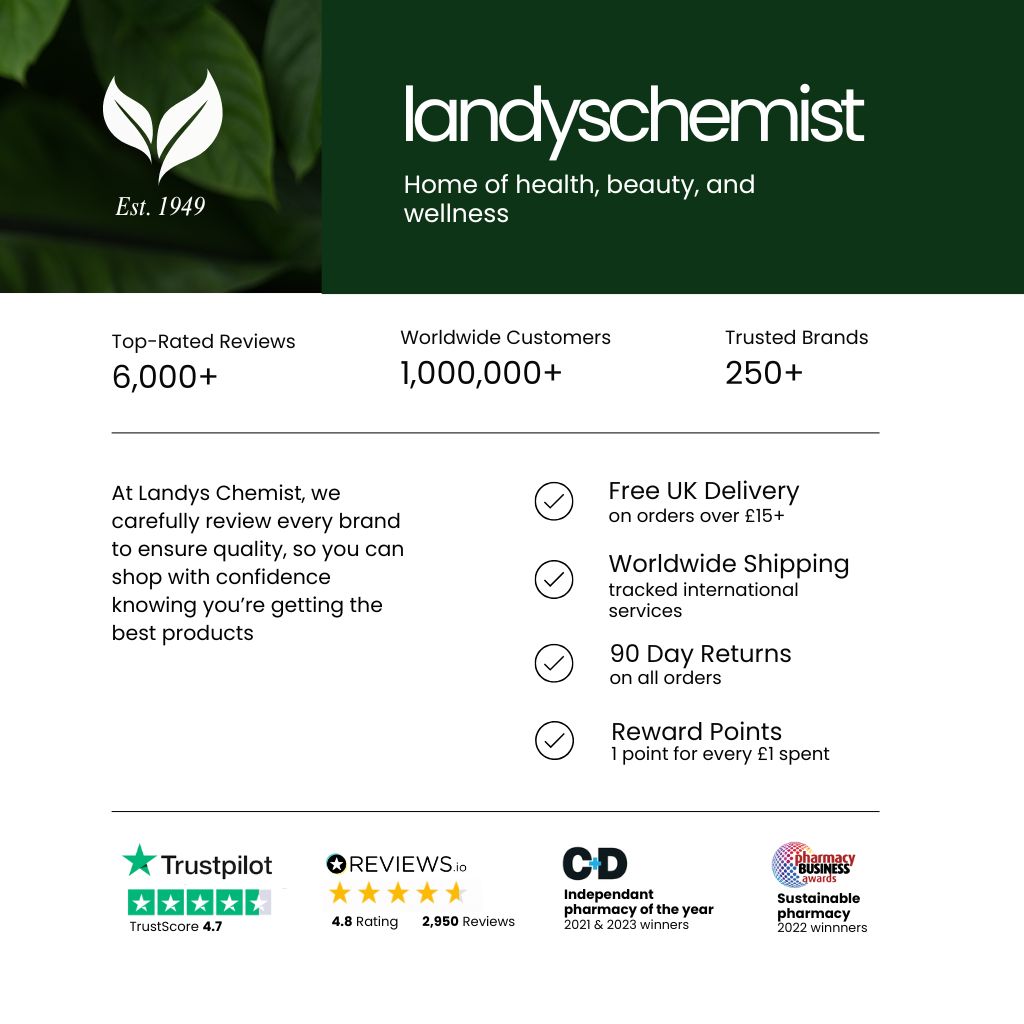 Elastic thigh support
An ideal elastic brace for support and compression.
Made of the quality surgical elastic
Helps minimise further injury while still permitting continued activity.

Get an email when this product is back in stock
Provides comfortable compression for weak or overstressed thigh and hamstring muscles Helps reduce pain from tendinitis Retains body heat to warm thigh and increase blood circulation Minimises the chance of future injuries
Size Guide
Measure around the mid-section of the thigh.
17¾″ - 20″
20¼″ - 22½″
22¾″ - 24½″
24¾″ - 27⅛″

(45.1-50.8cm)
(51.4-57.2cm)
(57.8-62.2cm)
(62.9-68.9cm)

Small
Medium
Large
X-Large