Panadol Actifast Soluble Tablets 24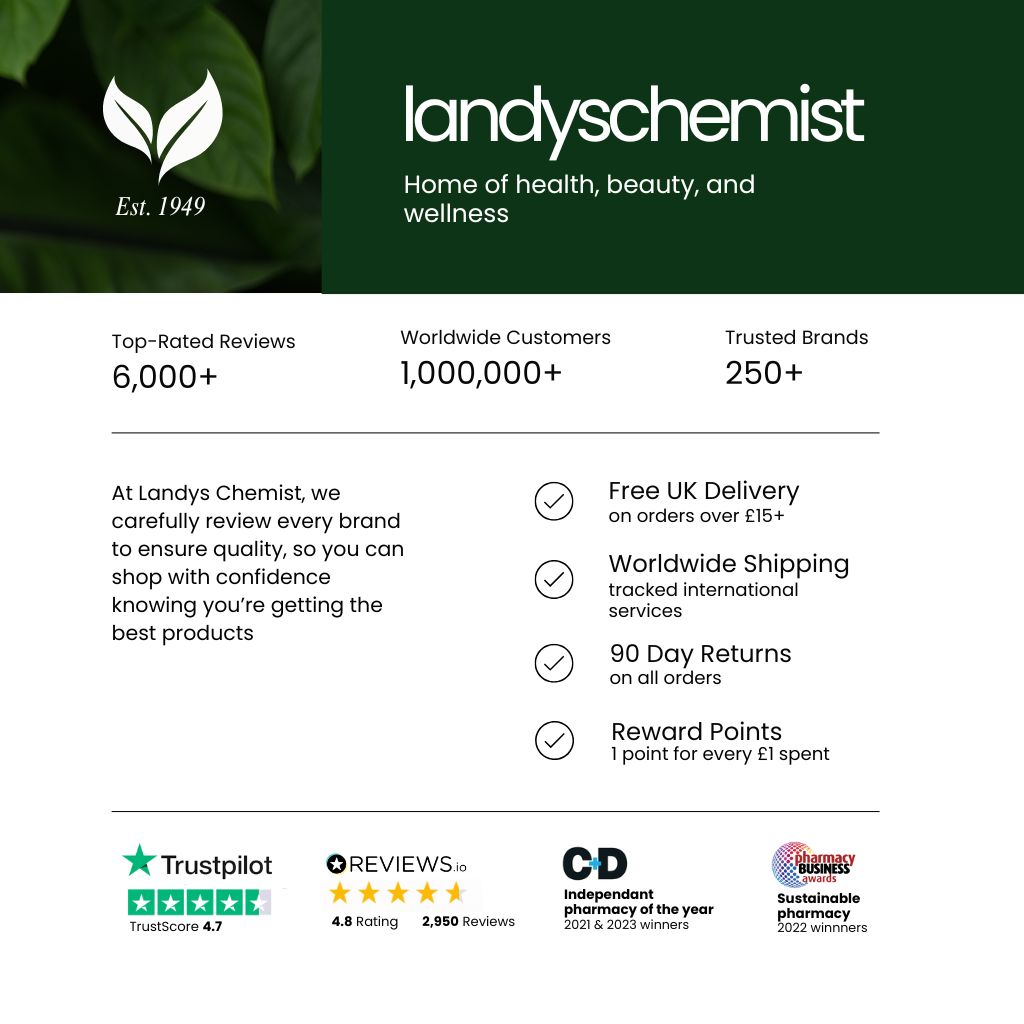 Panadol ActiFast Soluble Tablets are fast acting tablets containing Paracetamol to relieve pain and reduce fever suitable for adults and children six years plus.
Get an email when this product is back in stock
Panadol ActiFast Soluble are used for: the relief of headaches, tension headaches, migraine, backache, rheumatic and muscle pains, neuralgia, toothache and period pain.
They also relieve sore throat, fever, aches and pains of colds and flu.
Please note: The products offered are not intended to diagnose, treat, cure, or prevent any disease. Results are not guaranteed and may vary from individual to individual.