Panadol Advance Tablets 16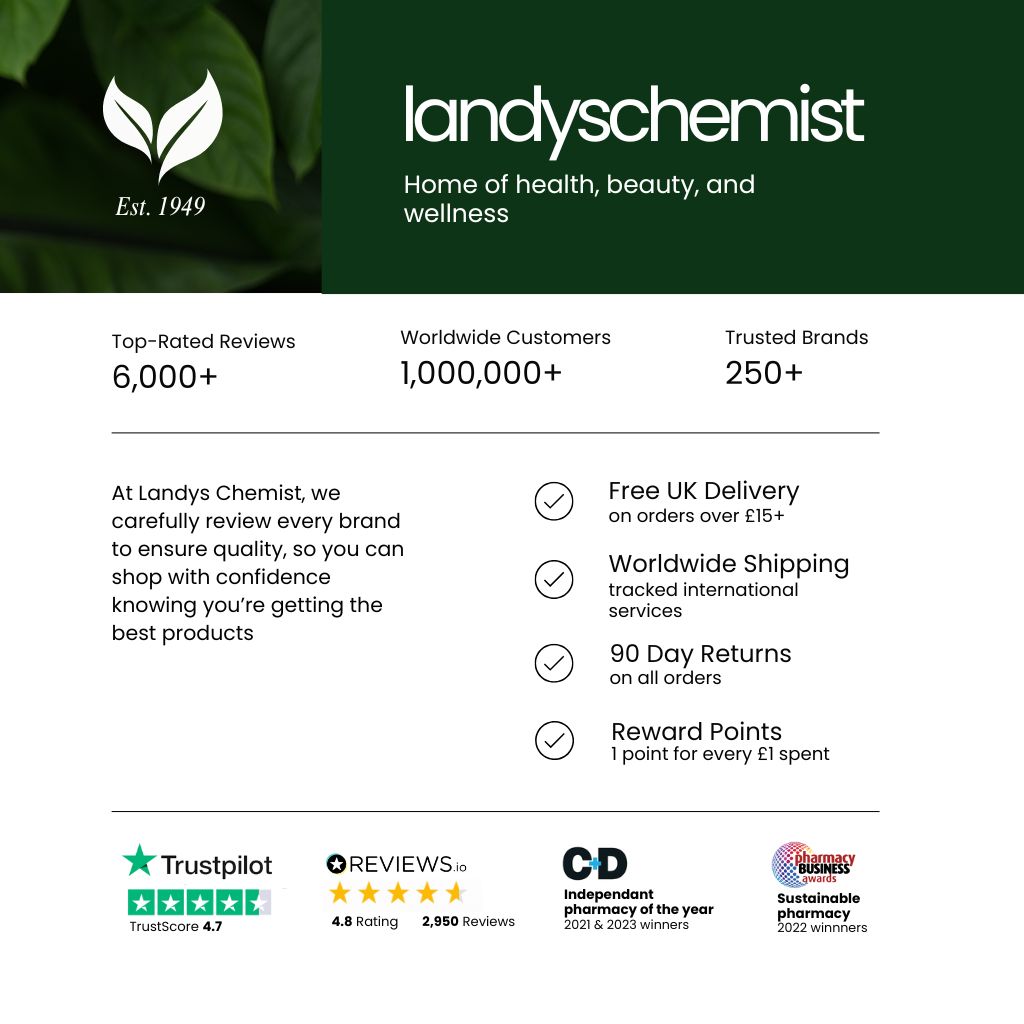 Panadol Advance Compack (500mg) is specially designed for carrying around with you in a handbag or briefcase.
Get an email when this product is back in stock
Suitable for:
Headache
Tension headache
Migraine, backache
Rheumatic and muscle pain
Neuralgia
Toothache
Period pain
Relieving discomfort in colds, influenza, sore throat
Reducing temperature
Relieving pain due to mild arthritis
Please note: The products offered are not intended to diagnose, treat, cure, or prevent any disease. Results are not guaranteed and may vary from individual to individual.