Persona Natural Contraception Test Sticks 8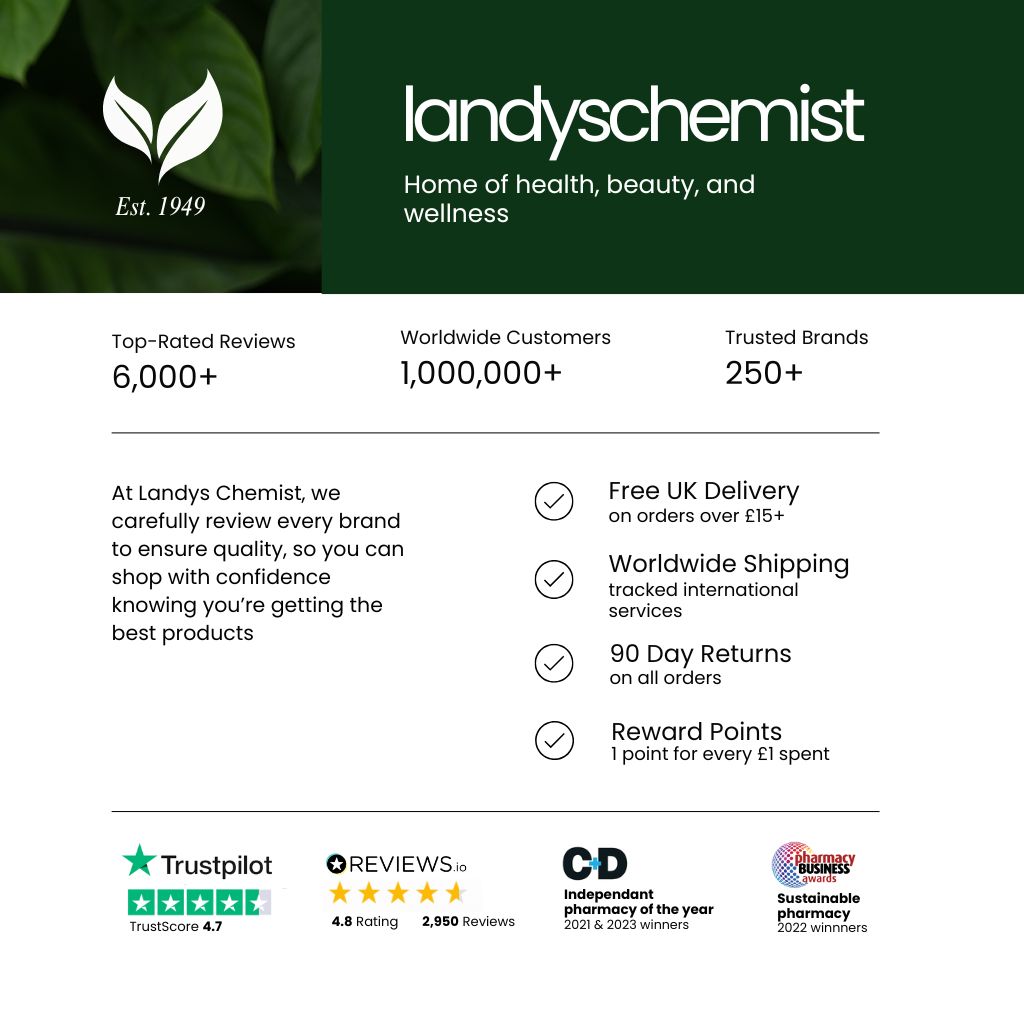 Persona is a method of contraception that is unique in the way it works in harmony with your body. Persona is most suitable for women in stable relationships who intend to have children at some time in the future.
Get an email when this product is back in stock
Persona Natural Contraception Test Sticks represent a different approach to birth control. Instead of using artificial contraceptive devices, Persona allows you to monitor your body's hormones (luteinising hormone and oestrogen in the urine), telling you on which days making love is likely to result in a pregnancy, and on which days it is not. The kit consists of a set of test sticks, and a hand held monitor. The test sticks detect hormonal levels in the first urine of the day, and then this information is processed by the monitor, which either shows up red (indicating a risk of becoming pregnant) or green (indicating low risk of becoming pregnant). You are then free to choose whether to abstain, or to make love with artificial contraception or without it. Persona empowers you by putting you in touch with the inner workings of your body. There's no need to guess any more.