Rene Furterer Triphasic VHT+ 8 bottles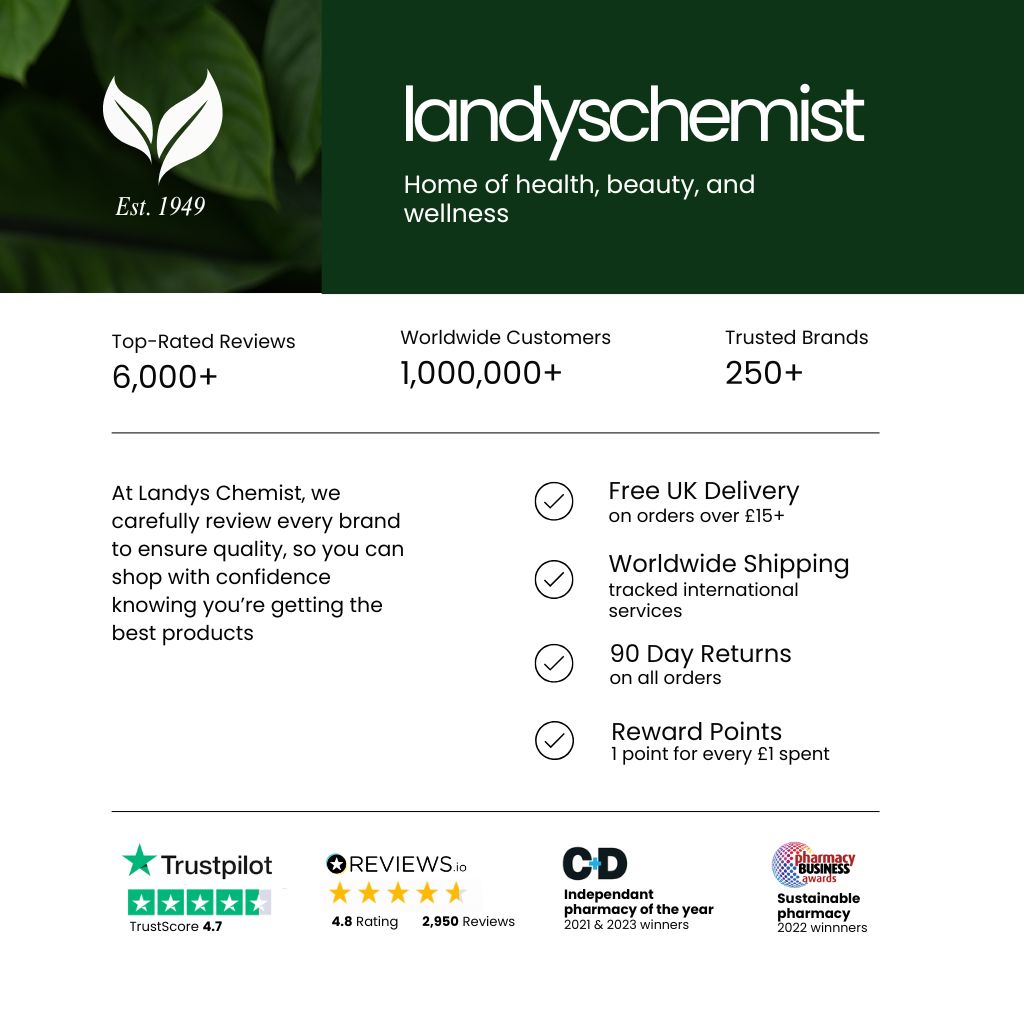 Please note that we can only ship Rene Furterer to European Destinations.
Get an email when this product is back in stock
For progressive hair loss including hormonal and hereditary. Consisting of 3 active phases, Rene Furterer Triphasic VHT+ contains all the essential energy-restoring and stimulating elements that improve hair structure, promote hair growth and slow down hair loss. The improved formula now contains ATP, which helps to extend the hair's life.
How to use: Use Triphasic VHT+ twice a week for 1 month as an intensive treatment, and then once a week for 2 months. After shampooing, apply the entire bottle to a clean and damp scalp, section by section. Massage scalp to ensure product penetration. Do not rinse.