Scholl Shock Absorbing Insoles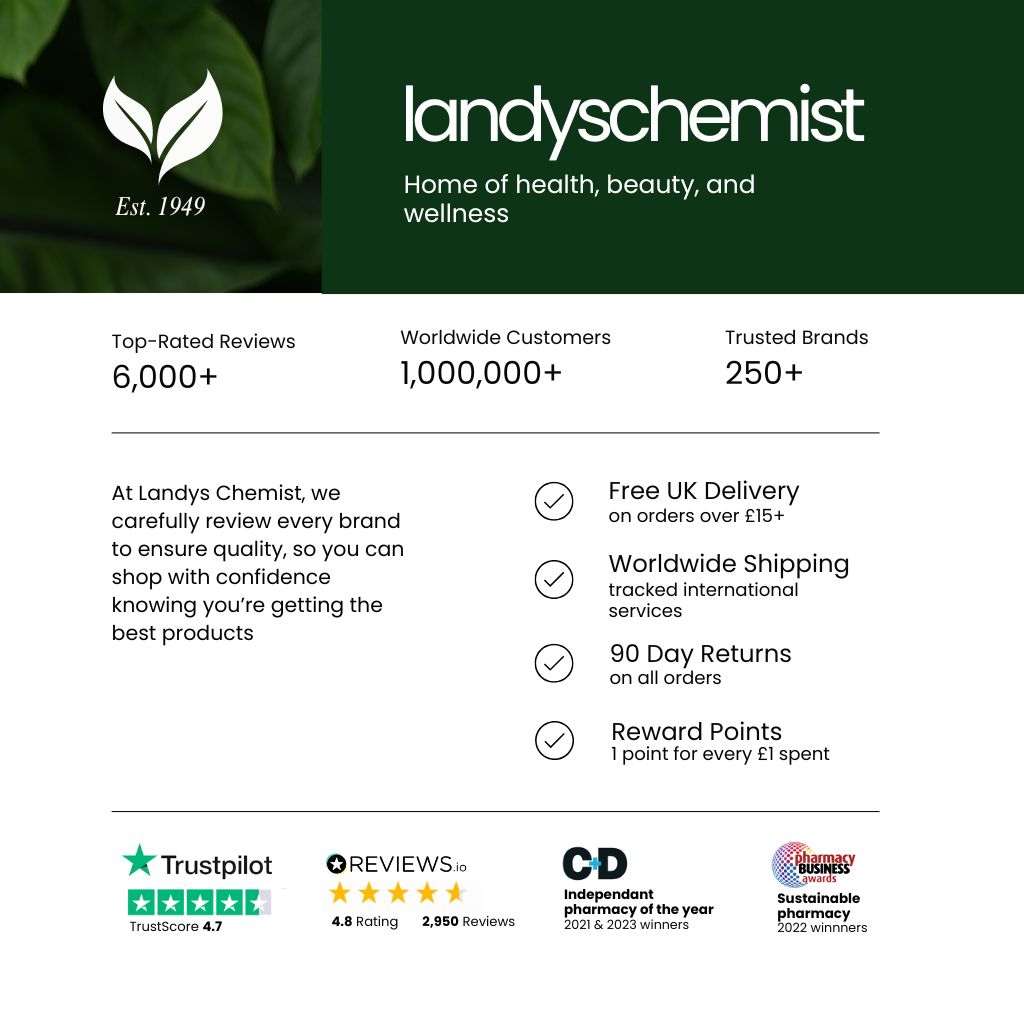 Made from durable gel, to provide all day shock absorption and pressure relief.
Made from a highly durable gel to provide feet with the excellent cushioning, combined with an absorbent and antibacterial top cloth. They keep feet comfortable all day and thanks to their unisex, cut-to-size design they fit to almost all types of shoes and stay firmly in place. Designed for everyday use.